Years ago, a legendary wildcatter told me you have to smell the crude and get it under your fingernails before anybody should call you a genuine oilman.
Well, yesterday I was addressing a convention hall full of them.
I've been at the annual meeting of the Kansas Independent Oil and Gas Association (KIOGA). More than 800 industry insiders were in attendance for my keynote address in downtown Wichita.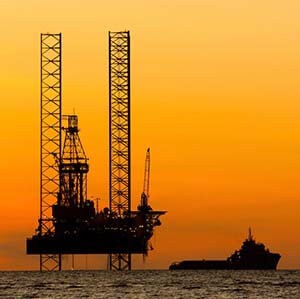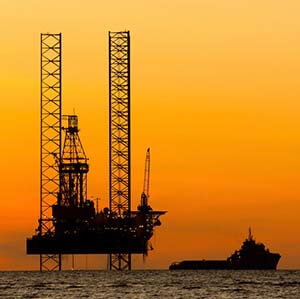 I always look forward to spending time with the "little guys" in oil exploration and production (E&P). These are the fellows who have comprised the bedrock of American domestic production for over a hundred years - the very small, very local companies. Many are running some of the smallest operations around. The average KIOGA member company has just more than three employees!
And in my address, I shared with them the four real reasons oil prices are declining.
Here's what I discussed in my briefing...
Why Small Oil Operators Are Hurting
Throughout the decades, small E&P outfits have endured market downswings, vicious weather, profit constrictions (or outright profit disappearances), and virtually every conceivable problem with oil field service, equipment/supply prices, and the cost of running debt.
This year, all of these crises - and more - have hit at once.
There were those in the audience who knew they would not make it to January. But this is also a resilient bunch. The collective history sitting in front of me was flat-out extraordinary.
However, they face difficult times.
As crude settles in below $50 a barrel for WTI (West Texas Intermediate, the benchmark used in New York for futures contracts), operators at the wellhead are making about 15% below that figure. To survive, they need to be lean and selective in drilling.
The plunge has hit hardest those companies developing deep drilling operations in shale and tight formations, those requiring horizontal drilling and fracking. Without a price for oil of around $65 a barrel, there is no likelihood that forward investment commitments can be sustained. Here is where the main cuts in new projects have been taking place.
Join the conversation. Click here to jump to comments…
About the Author
Dr. Kent Moors is an internationally recognized expert in oil and natural gas policy, risk assessment, and emerging market economic development. He serves as an advisor to many U.S. governors and foreign governments. Kent details his latest global travels in his free Oil & Energy Investor e-letter. He makes specific investment recommendations in his newsletter, the Energy Advantage. For more active investors, he issues shorter-term trades in his Energy Inner Circle.