While the broad-based S&P 500 Index is showing a modest gain of just 2.2% so far this year, 2015's top penny stocks are boasting gains as much as 110%.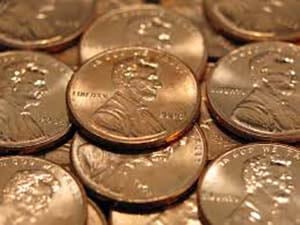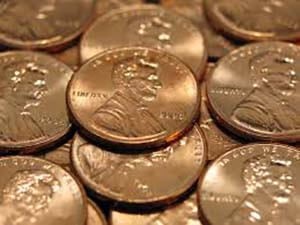 By definition, a penny stock is a stock priced under $5 a share. The draw is an opportunity for some outsized gains from a modest investment.
While some penny stocks have gotten a bad rap due to the risks they carry, it's unfair to write off all penny stocks under this generalization.
That said, always do your diligence before investing in any penny stock. And remember, if it seems too good to be true, it most likely is.
For penny stock investors, these seven stocks have seen some of the biggest gains on the market in 2015…
The 7 Top Penny Stocks of 2015
Top Penny Stocks of 2015 No. 1: Xueda Education Group (NYSE ADR: XUE) provides private personalized tutoring services for primary and secondary school students in the People's Republic of China. On July 27, XUE agreed to be purchased by a Tsinghua Unigroup-controlled company listed on the Shenzhen Stock Exchange for some $350 million. At $5.03, shares are up 110.5% year to date.
Top Penny Stocks of 2015 No. 2: Prima BioMed Ltd. (Nasdaq: PBMD) researches, develops, and commercializes medical biotechnology products. Based in Australia, the company develops immunocellular therapeutic products for the treatment of cancer. In early July, the company received positive Scientific Advice from the European Medicines Agency ("EMA" or the "Agency") on the development path for its lead product, IMP321, in metastatic breast cancer. At $1.18, shares are up 76.1% year to date.
Top Penny Stocks of 2015 No. 3: Tecumseh Products Co. (Nasdaq: TECU) shares surged 154% Wednesday after the hermetically sealed compressor manufacturer entered into a definitive agreement to be acquired by an affiliate of Mueller Industries Inc. (NYSE: MLI) and Atlas Holdings. The transaction is worth $123 million. At $4.96, shares are up 60.5% year to date.
Continue reading for four more of 2015's top penny stocks…