The Alibaba earnings report will be released before the opening bell tomorrow (Wednesday, Aug. 12), and consensus estimates call for earnings per share (EPS) of $0.58.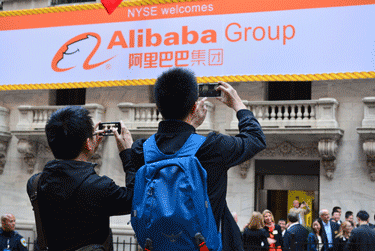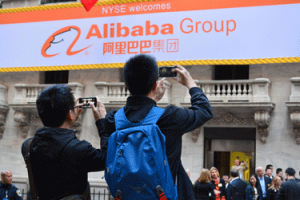 Expect investors to be disappointed by Alibaba's income figure. Net income is expected to come in at $841 million, which will be a 57% decline from last year. However, the income dip is attributed to Alibaba's push into the mobile Internet business and business developments, not falling revenue.
Investors may react negatively to falling income, but don't forget that Alibaba is still growing its business.
Revenue is expected to come in at $3.39 billion, which would be 33.5% higher than last year.
Many will be tuning into the Alibaba earnings live call to hear how the company has modified outlook based on China's recent economic woes. China expects economic growth of 7% for the full-year 2015. That would be its lowest growth in more than 20 years. In July, exports in the country fell 8.3%.
Investors will listen to hear how Alibaba addresses these concerns. Many have pointed to the recent stock market crash in China as a reason to avoid BABA stock, even though the company is still growing revenue by nearly 34%.
The Alibaba earnings report should also shed light on the company's $4.6 billion purchase of a 20% stake in the electronics chain Suning Commerce Group Inc. on Monday. Suning is a brick-and-mortar chain with more than 1,600 stores in 289 cities in China. The purchase was one of Alibaba's largest in the past two years.
Finally, investors will also look for an update on the company's online payments segment.
This Alibaba earnings report will be particularly important for the company because its stock has dipped 25.2% in 2015. And while many are avoiding the stock, Money Morning experts say BABA stock is trading at an absolute bargain right now…