After Monday's close, Google Inc. (Nasdaq: GOOG, GOOGL) announced plans to launch a new company called Alphabet. Shares of GOOGL stock immediately jumped 5% on the news.
Now investors are asking what's Google Alphabet, and more importantly, what does it mean for shareholders?
Here are the details:
What Is Google Alphabet?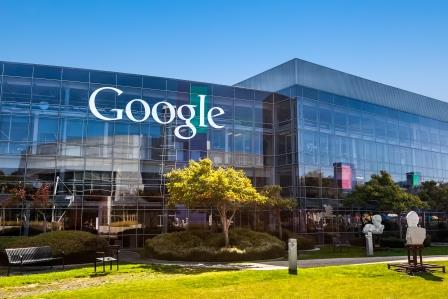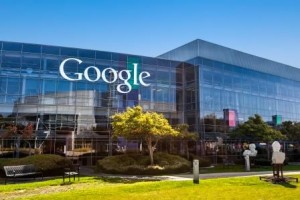 Alphabet Inc. is the publicly traded entity that will replace Google Inc. All shares of Google will automatically convert into the same number of shares of Alphabet, with all of the same rights. Google, meanwhile, will become a wholly owned subsidiary of Alphabet.
The two classes of shares will continue to trade on the Nasdaq under the tickers GOOGL and GOOG, according to the Mountain View, Calif.-based company.
"Fundamentally, we believe this allows us more management scale, as we can run things independently that aren't very related," co-founder Larry Page said in a statement.
Here are some key highlights from Google's statement released Monday afternoon.
Alphabet: The New Google
Alphabet is a collection of companies, the largest of which is Google. With this new structure, Google plans to implement segment reporting for its Q4 results. Google financials will be provided separately from the rest of Alphabet's businesses.
The other companies within Alphabet "are pretty far afield of our main internet products contained in Alphabet." What is meant by far afield? Examples are Google's health efforts like Life Sciences, which works on the glucose-sensing contact lens, and Calico, focused on longevity. Alphabet will also include Google's X lab, which incubates new efforts such as Wing, Google's drone delivery effort. Google also plans to grow its investment arms, Ventures and Capital, under Alphabet.
In addition to search, Google will consist of Android, ads, Google Maps, and YouTube.