One of our favorite tech plays at Money Morning, ARM Holdings Plc. (Nasdaq: ARMH) stock, is trading at a discounted price today.
ARMH stock has fallen 11.9% in the last month. But we're still bullish on ARMH shares. In fact, this is a great time to add to your position in ARMH stock.
You see, ARM Holdings designs the semiconductors that are used in Apple Inc. (Nasdaq: AAPL) iPhones and iPads. So when Apple stock tumbled this month, dropping more than 11% since July 20, ARMH shares fell too.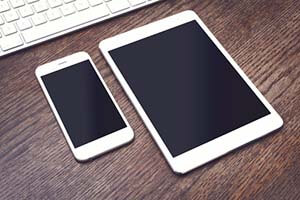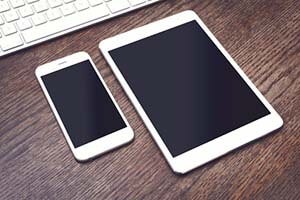 That wasn't the only reason ARMH stock fell though. In July, ARM reported sales growth of 22%. However, that missed consensus estimates by 2.6%. Again, investors panicked.
But according to Money Morning Defense & Tech Specialist Michael A. Robinson, those were not strong enough reasons for ARMH stock to dip as much as it did.
"To create real wealth, you have to ignore not just hype from the company, but also the noise you often hear coming out of Wall Street," Robinson said. "As far as I'm concerned, this means ARMH stock is 'on sale.'"
Despite the slight revenue miss, the company still grew sales by 22%. And that wasn't all. Earnings jumped 39% and the firm raised its dividend by 25% to $0.20.
ARM was founded in 1990 and is a designer of semiconductors. That's important because it means the company doesn't have to worry about building the semiconductors. Instead, it charges licensing fees to firms that use its designs.
More than 90% of the firm's sales come from licensing. Robinson says it's essentially a "license to print money."
But the licensing arrangement isn't the only reason to be bullish on ARMH stock going forward. Here are three more bullish signs for the company...