Investors are reeling after this week's volatility, and many are wondering how to invest now following "Black Monday."
After falling 1,089 points intraday yesterday (Monday) and closing down 586 points, the Dow Jones Industrial Average fell another 204 points today. The Dow Jones is now down 12.1% in 2015.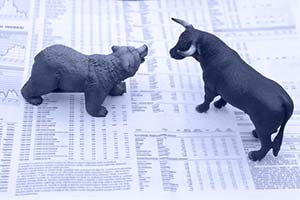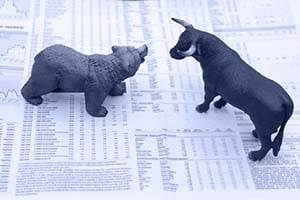 While many on Wall Street are hitting the panic button, Money Morning Chief Investment Strategist Keith Fitz-Gerald is reminding investors to be patient...
"A day or two of bad trading, or even a few months of nasty stuff, do not qualify as a crash," Fitz-Gerald said today. "It's a correction and it's normal. You want the markets to periodically scare the weak money out for the simple reason that chaos always creates opportunity."
"You have to have lower prices before you have higher prices," he continued. "That's why 'buy low and sell high' is what it is... the true path to profits."
Fitz-Gerald also doesn't agree with Wall Street's continued refrain of simply diversifying your portfolio in order to protect yourself from a crash or correction.
"The concept is alluring and basically involves spreading your money around on the assumption that not everything goes down at once," Fitz-Gerald said. "They may as well be rearranging the deck chairs on the Titanic. What they don't tell you is that conventional diversification doesn't work when everything goes down at once."
And the way he sees it, investors can do a lot more than just "protect" their money when the markets are falling.
So for investors wondering how to invest now, Fitz-Gerald has one type of investment that will actually profit when everyone else is panicking...