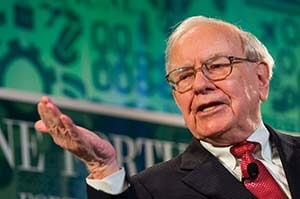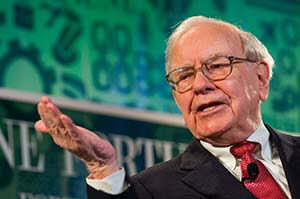 The recent global market rout that sent many stocks falling by the daily limit has a number of investors asking, "What is the most expensive stock you can buy today?"
The answer is still Berkshire Hathaway Inc. (NYSE: BRK.A) at $203,759.75 per share.
Run by legendary investor Warren Buffett, Berkshire Hathaway is a multinational conglomerate made up of insurance, railroad, utilities, retail, flight companies, and more. The company is based in Omaha, Neb.
When BRK.A shares eclipsed $200,000 for the first time in December 2014, talks swirled about the company splitting its stock.
In a stock split, a company increases the number of outstanding shares while lowering the price accordingly. Splits don't change anything fundamentally about a company's valuation. Yet a split makes shares more affordable, and more attractive, to retail investors.
However, Buffett has long resisted any urging to split the shares.
Here's a look at the nine other companies on the list of the 10 most expensive stocks you can buy today.
The 10 Most Expensive Stocks on the Market Today