Of all the news and events that can influence Apple stock over the course of the year, the one with the most long-term impact is the annual introduction of new iPhone models.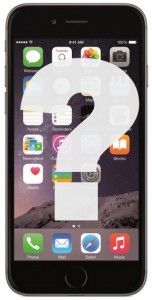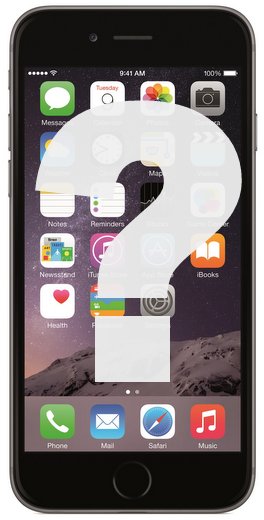 Next Wednesday, Sept. 9, Apple Inc. (Nasdaq: AAPL) will unveil the iPhone 6S and iPhone 6S Plus, along with a larger iPad model and a more sophisticated, pricier Apple TV set-top box.
In years that Apple introduces blockbuster products, AAPL stock soars. One year after the July 2009 introduction of the iPhone 3GS, Apple stock rose 96%. And one year after the October 2011 debut of the iPhone 4S, Apple stock gained 50%.
But the rare disappointment is bad news for Apple shareholders. Such was the case with the iPhone 5, which was unveiled in Sept. 2012. One year later, AAPL stock had plunged 32%.
We already know many of the details of what will be unveiled at the Apple event. Here's a guide to what to expect – and how each of these announcements will impact Apple stock.
Apple Stock Needs the iPhone 6S to Match Its Predecessor
The iPhone is far and away the most important product to AAPL. It accounts for about two-thirds of the tech giant's revenue.
The new iPhone 6S and iPhone 6S Plus have a tough act to follow. Last year's models were the first with the larger screen sizes (4.7-inch and 5.5-inch), which proved wildly popular. Their success pushed Apple stock up 34% until the pullback that began after the poorly received Q3 earnings report in July.
Some analysts are worried that this year's models won't have enough "wow" factor to match that feat. Leaked information says the iPhone 6S models will have a faster processor and much-improved 12-magapixel camera – pretty much par for the course.
The marquee feature is supposed to be "Force Touch," which will make the touchscreen sensitive not just to the finger touching it, but how much pressure is being applied.
While it's true those features aren't nearly as compelling as the big screens were last year, don't underestimate the sales potential of the iPhone 6S…