After weeks of anticipation, Thursday's FOMC meeting ended without an interest rate increase. That left investors speculating if a hike will come at the next Federal Reserve meeting.
It's entirely possible, as the U.S. central bank left the door open for a rate increase following its next two-day meeting on Oct. 27 and Oct. 28. At yesterday's press conference, Chairwoman Janet Yellen said "October remains a possibility," in regards to a rate hike.
A large majority of Fed officials believe the central bank will boost rates before 2015 closes out. But the number of policy members taking that stance has slipped. In June, 15 of 17 officials said they expected to raise rates in 2015. Thursday, the number had declined to 13.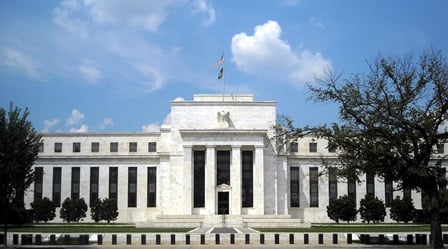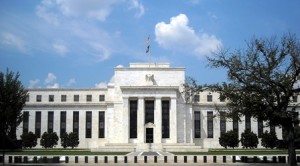 Concerns about low inflation, China's slowing economy, and shaky financial markets were the chief reasons the central bank decided to keep short-term interest rates near zero. Those will all be factors to watch ahead of the next Federal Reserve meeting.
Yellen acknowledged an argument can be made for raising interest rates now, including a recovering U.S. economy and firmer labor landscape. But Yellen noted there is still too much slack in the job market.
She pointed to the massive number of part-time workers who would like full-time jobs. Yellen also cited a dispiriting labor force participation rate – which measures the share of Americans 16 and older who are either employed or actively looking – that sits at a 38-year low of 62.2%.
The Fed chairwoman went on to say that policy makers want "a little bit more time" to make sure the U.S. economic outlook hasn't fundamentally shifted. The Fed, Yellen continued, wants more evidence inflation will rise to the central bank's 2% target before the next Federal Reserve meeting.
Labor Department data released Wednesday showed U.S. inflation fell 0.1% in August month over month, marking the the first inflation drop since January.
But inflation isn't the only issue the Federal Reserve will watch ahead of the next Federal Reserve meeting…