AAPL Stock News: Apple Pay is moving closer to a launch in China, a development that will accelerate the company's already ballooning profits in that country.
Apple stock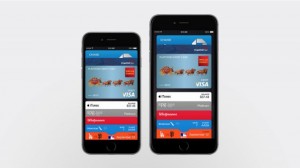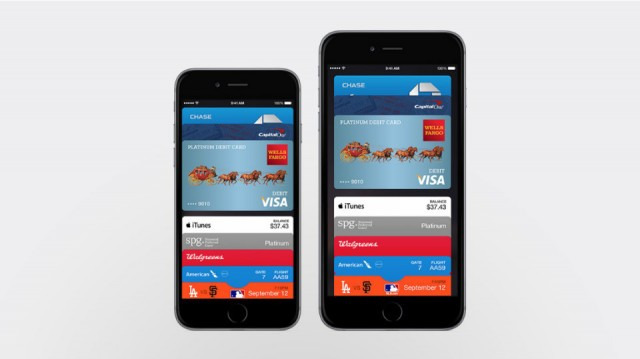 was up nearly 1% in early trading today (Monday) to $115.
Chinese newspaper Wenhui News reported late last week that Apple Inc. (Nasdaq: AAPL) had registered a business entity in the Shanghai free-trade zone in June to run its Apple Pay business.
With iPhone sales growth slowing in markets like the United States and Europe, Apple has ramped up its efforts in China over the past year.
China has become a key source of revenue for Apple over the past couple of years. In the most recent quarter, revenue from China grew 112%, with iPhone unit sales rising 87%. Mac sales grew 33%, and App Store revenue doubled.