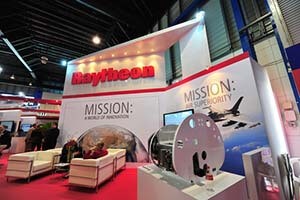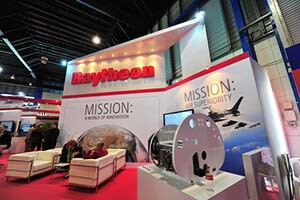 The Raytheon stock price jumped 1.5% to $107.25 Tuesday morning after announcing it has a new $1 billion cybersecurity contact with the U.S. Department of Homeland Security.
DHS elected Raytheon Co. (NYSE: RTN) to be the prime contractor and systems integrator for the agency's Network Security Deployment (NSD) division and its National Cybersecurity Protection System (NCPS).
In short, Raytheon will now help more than 100 civilian agencies protect their computer security.
The contract runs for the next five years. Some orders could be extended an additional two years.
This comes after the U.S. Office of Personnel Management recently suffered one of the most harmful breaches in history.
In early July, government investigators reported that data theft from OPM computer systems compromised sensitive personal information of roughly 21.5 million people. In addition to Social Security numbers, hackers obtained information from the security clearance applications of 19.7 million people.
Raytheon has invested some $3.5 billion over the last several years to expand its cybersecurity capabilities. In June, the company opened a new 30,000 square foot cybersecurity center in the Washington, D.C. area.
The focus on cybersecurity has helped the Raytheon stock price climb 11.5% in the last three months.
Here's a look at how they've ramped up their cybersecurity program...