This week's top penny stocks to watch have all outpaced the broader markets, and some have brought profits as high as 123%.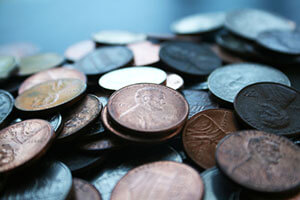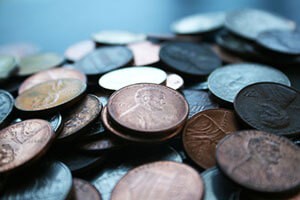 Penny stocks are defined as stocks trading under $5. At Money Morning, we focus on penny stocks listed on major exchanges like the NYSE and Nasdaq. That's because they come with much less risk than penny stocks trading on the Over-the-Counter market or the Pink Sheets.
While these stocks don't trade for pennies, they still offer the potential for some big gains from a modest investment over a short timeframe.
Here's a look at the top four penny stocks to watch this week…
Top Penny Stocks to Watch No. 1: ContraVir Pharmaceuticals Inc. (Nasdaq: CTRV)
ContravVir Pharmaceuticals Inc. (Nasdaq: CTRV) shares soared $2.61, or 123.7%, Monday to $4.72. Shares surged on news that its development-stage Hepatitis B drug, CMX157, was 60 times more active compared to Gilead Sciences Inc.'s (Nasdaq: GILD) tenofovir DF.
The company also plans to submit an investigational new drug application with the U.S. Food and Drug Administration for the use of CMX157 to treat patients suffering from Hepatitis B before the end of this year. The company aims to initiate CMX157 in a phase 2 clinical trial in early 2016.
In the last 12 months, CTRV stock has gained an incredible 380%.
Top Penny Stocks to Watch No. 2:  AmpliPhi Biosciences Inc. (NYSE: APHB)
AmpliPhi Biosciences Inc. (NYSE: APHB) closed up 47.33% at $4.42 Monday, and climbed another 2% to $4.72 Tuesday. APHB focuses on the discovery, development, and commercialization of various bacteriophage therapeutics.
Shares have been trending higher since mid-September, when the company announced its prototype bacteriophage cocktail demonstrated comparable results to other available treatments in reducing certain bacteria found in lung infections.
AmpliPhi has products targeting numerous infections and is collaborating with various organizations, including the U.S. Army and the University of Leicester in the UK.
Continue reading for two more of this week's top penny stocks to watch…