The Glencore stock price jumped roughly 15% to 139.70 pence today (Friday) after the company drastically slashed its zinc production.
Zinc prices have fallen 30% in the last few months, prompting the production cut. Today's announcement sent zinc prices soaring more than 11% intraday to $1,850 per metric ton. That was the sharpest gain since at least 1989, according to Bloomberg.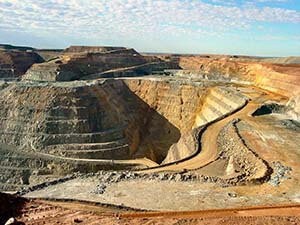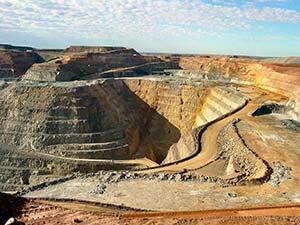 Glencore Plc. (LON: GLEN) said it will cut 500,000 tons of annual zinc production. That's equivalent to 4% of the world's total supply. Most of Glencore's zinc cutbacks will be in Australia, where more than 500 jobs will be cut. Other areas that will see cuts are South America and Kazakhstan.
Zinc, along with a basket of other commodities from oil to wheat, has been pressured by oversupply. The zinc price tumbled to a five-year low of $1,601.50/ton on Sept. 28.
Glencore said the reason for the zinc reduction is to "preserve the value of Glencore's reserves in the ground at a time of low zinc and lead prices, which do not correctly value the scarce nature of our resources."
The company remains positive about the medium- and long-term outlook for zinc. Glencore added it's "taking a proactive approach to manage our production in response to current prices."
And while the Glencore stock price is soaring today, the troubles are not over for Glencore shareholders...
Despite Glencore Stock Price Climb, Troubles Persist