Dell and private equity firm Silver Lake announced today (Monday) they are buying EMC Corp. (NYSE: EMC) for $33.15 a share, or $67 billion.
Now investors are asking us, "Should I buy EMC stock?"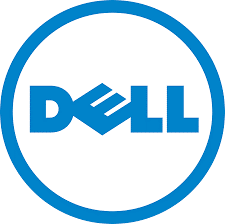 The deal will pay EMC shareholders $24.05 a share in cash, plus $9.10 of a tracking stock tied to EMC's VMware Inc. (NYSE: VWM) stake. EMC bought VMware in 2004 for $625 million. When the global software solutions company went public in 2007, EMC retained an 80% stake.
The Dell-EMC transaction is the largest tech deal in history. It will help Dell reinvent itself, and it also throws EMC a lifeline.
Dell was taken private in 2013 by founder and CEO Michael Dell and Silver Lake in a $25 billion buyout as the PC market was slowing. An EMC acquisition will help Dell diversify away from just PCs. It will also give Dell more scale in the faster-growing and more lucrative market for managing, securing, and storing data enterprises.
The Dell-EMC acquisition also fits EMC's recent plans.
Publicly traded since 1986, EMC has been mulling strategic options for more than a year to help boost its stagnant share price. Activist investor Elliott Management Corp. got involved and has been pushing EMC to sell itself or spin off its VMware position.
While the deal is major news, both EMC stock and VMware stock were little moved Monday. And that has left many investors to wonder, "Should I buy EMC stock now?"