The Netflix stock price is down 10% today (Thursday) after Netflix Inc. (Nasdaq: NFLX) reported a Q3 earnings miss after the bell yesterday.
Now that shares are trading near $100, investors have been asking us, "Should I buy Netflix stock?"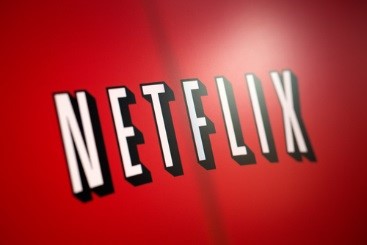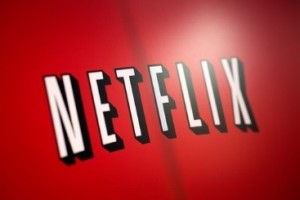 Netflix officials reported earnings per share (EPS) of $0.07 on revenue of $1.58 billion. Analysts had forecast EPS of $0.08 on revenue of $1.75 billion. While earnings were down 50% from last year, revenue climbed more than 29%.
While the earnings numbers disappointed shareholders, it's important to keep those numbers in context. After all, the biggest figure from Netflix earnings is always user growth, and that was strong.
Netflix reported total user growth of 3.62 million, which topped analyst estimates of 3.55 million. Netflix now claims a total user base of 69 million members and plans to end 2015 with more than 74 million.
According to Money Morning Defense & Tech Specialist Michael A. Robinson, that user growth is key to the company's future success.
"Netflix is seeking to become the preeminent provider of content globally," Robinson said. "Right now, they are going through an Amazon.com Inc. (Nasdaq: AMZN) style growth period. It's the Bezos model – build, build, build – then the profits will follow."
Netflix continues to grow at an incredible pace. This time last year, Netflix had just over 53 million subscribers. In October 2014, it was just 40 million. If you go all the way back to October 2012, the total was 29 million.
The company's confidence was apparent when CEO Reed Hastings explained how his company's product is far superior to traditional television and how that will continue to push subscriber growth.
"The consumers can watch when they want, on what type of device they want, and the content has just got better and better," Hastings said during the earnings call. "So the fundamental confidence about the large scale is because on-demand is a better experience than linear, and the entire market is going to move from linear to on-demand internet television over the next 10 to 20 years."
Hastings is so confident in his product that he even raised subscription prices last week. The monthly cost of its basic streaming service jumped from $8.99 a month to $9.99 per month.
"The fact they are able to raise subscription prices on new subscribers means they are confident in their growth ability, and their ability to add new subscribers," Robinson said.
Still, some investors are concerned about the dip in today's Netflix stock price. But this stock is always volatile after earnings. That's just something investors have to accept if they want to invest in Netflix. After all, it did sell off 20% in late August before rebounding.
For people asking "should I buy Netflix stock?" Robinson says its growth potential makes it an intriguing buy. But he cautions that it's not the perfect investment for everyone…