Investors are awaiting this week's FOMC Meeting, yet the overwhelming consensus is that the Fed won't raise interest rates.
The U.S. Federal Reserve's two-day meeting kicks off Tuesday. The Fed meeting will conclude with a statement at 2 p.m. on Wednesday. There will not be a press conference after the meeting.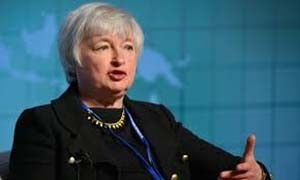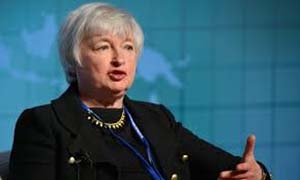 After the Fed's meeting last month, central bankers left interest rates unchanged near zero. Fed Chairwoman Janet Yellen said that mounting uncertainty over the global economy had overshadowed the progress made here in the United States.
While the Fed is expected to once again pause on implementing an interest rate hike, this week's FOMC meeting will still be closely watched. Investors and economists will be looking for any hint of change in the Fed's outlook, as well as an indication if rates will rise before the end of the year.
The Fed's final meeting of 2015 is in December.
Will the December FOMC Meeting Lead to a Rate Hike?
Many economists predict we'll see the first interest rate hike since 2006 following the December FOMC meeting.
Some believe the Federal Reserve will hike rates then because the Fed officials want to begin the journey to "normalization" as soon as possible.
But a March 2016 interest rate hike looks more likely.