The Valeant Pharmaceuticals Intl. Inc. (NYSE: VRX) stock price is now under attack from iconic investor Charlie Munger.
The Valeant stock price has plummeted more than 60% since peaking at $263.81 in August. Regulatory inquiries into Valeant's drug pricing practices and its relationship with specialty pharmacy Philidor Rx have sent shares tanking in the last month.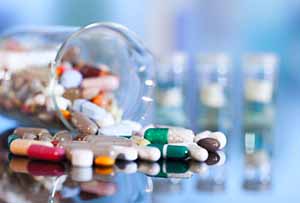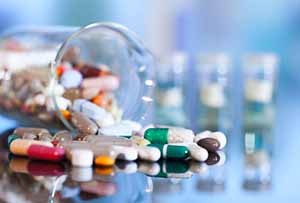 Valeant's crash picked up steam over the last two weeks amid a scathing report from Citron Research. In a report entitled, "Could this be the Pharmaceutical Enron?" the short seller alleged Valeant engaged in a series of sham transactions to inflate its drug sales.
Munger, vice chairman of Berkshire Hathaway Inc. (NYSE: BRK.A) and Warren Buffett's right hand man, voiced concerns about Valeant stock months ago.
Munger's attack on Valeant began in March when he answered a question regarding Valeant at an investor conference.
"CEOs don't criticize themselves or their accountants, so someone had to do it," Munger replied. "They all were awful, and everyone, including investment managers, went along with that. Valeant Pharmaceutical Company is ITT of the modern day, except that the guy is much worse than Harold Geneen (ITT president)."
ITT scooped up more than 350 companies in 80 countries during its years as a spry conglomerate. Its holdings included Sheraton Hotels, Avis Rent-a-Car, Hartford Fire Insurance, and the maker of Wonder Bread, among others. ITT broke up in the 1990s.
Munger was back on the attack this weekend saying Valeant relies on "gamesmanship" to run up its value. While its strategy of using acquisitions and price increases is different from ITT, it still created a "phony growth record," Munger said.
And that phony growth record has finally caught up with the company and doomed the VRX stock price…