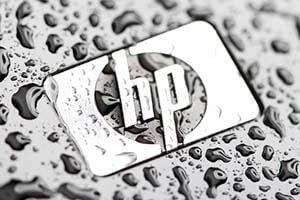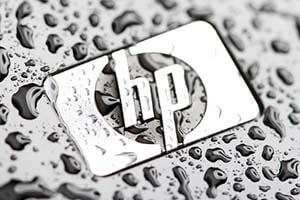 Now that Hewlett-Packard Co. has completed its company split, investors are asking what's next for the HP Inc. (NYSE: HPQ) stock price.
HPQ debuted as an independently traded entity Monday to a warm reception. Shares soared 13% to $13.83. Its other half, Hewlett Packard Enterprise (NYSE: HPE), fell 1.6% to $14.49.
HPQ will handle HP's legacy business, while HPE will sell software, servers, storage, and networking services.
The first day stock moves were not surprising to company officials.
Sign up for SMS so you never miss special events, exclusive offers, and weekly bonus trades.
"I expected a lot of volatility in the next couple of weeks," CEO Meg Whitman, who pushed for the split, told
Bloomberg
. "Probably by the end of November, we'll have a pretty good read on, you know, what is the market assessing the value of each company."
Each spin-off is estimated to produce more than $50 billion in sales in 2016. Whitman said the new companies will be nimble, independent companies that can more easily pursue customers with increased innovation and focus.
HPQ's printer and personal computer (PC) business remains a "cash flow machine" that's not going away, according to IDC analyst Crawford Del Prete.
And there are fresh signs the sputtering PC industry is stabilizing. HPQ was the No. 2 player in the space in Q3 with 18.5% of shipments. That was up from 17.8% a year earlier, Gartner Inc. data shows.
According to Gartner's 2015 personal technology survey, 50% of consumers expressed intention to purchase a PC in the next 12 months, compared with 21% for tablet purchase intention.
And that growth bodes well for the HPQ stock price...
What HPQ Stock Price Predictions Show Now