The odds of a Fed interest rate hike in December dramatically increased over the weekend.
One of the biggest reasons why was a strong October jobs report. The U.S. Labor Department reported Friday that non-farm payrolls rose 271,000 last month. The unemployment rate dipped to 5% from 5.1% and now sits at a level considered "full employment."
Wage growth, which has been a key concern for U.S. central bank policy makers, rose 2.5% annually in October. That marked the best year-over-year performance since July 2009. And economists say the unemployment rate could head lower still.
The median view among U.S. Federal Reserve policymakers is that an unemployment rate below 4.9% would eventually send inflation above their 2% target.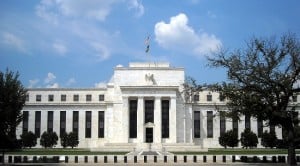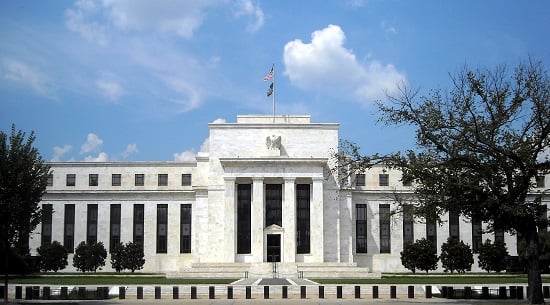 Fed officials have reiterated for months that they would start lifting their benchmark rate when they saw real and sustainable improvement in the labor market. Interest rates have remained near zero since late 2008.
That's exactly what they got with Friday's October jobs report.
Earlier in the week, Fed Chairwoman Janet Yellen also gave her most convincing pronouncement yet that a Fed interest rate hike for December is definitely on the table.
At a hearing Wednesday before the House Financial Services Committee, a more hawkish-sounding Yellen said the economy was "performing well," adding that a Fed interest rate hike in December is "a live possibility."
Fed fund futures, used by investors and traders to place wagers on central bank policies, show a 70% likelihood of a Fed hike at its Dec. 15-16 meeting, according to CME Group. That's up from 58% the day before the October jobs report and 38% before the Fed's interest rate statement last month.
The majority of Fed policymakers also support a gradual pace of interest rate increases...