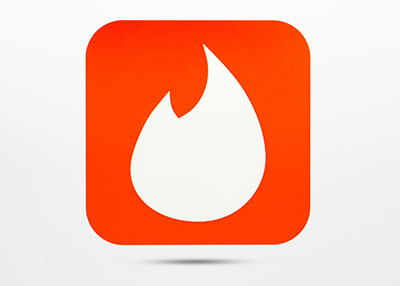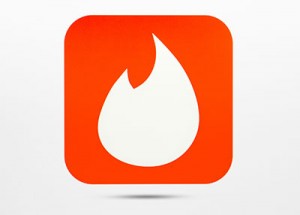 Match Group Inc. (Nasdaq: MTCH) will debut on Thursday, Nov. 19, in one of the most anticipated tech IPOs of the year.
The latest spin-off from Barry Diller's IAC/InterActiveCorp (Nasdaq: IACI) will trade on the Nasdaq under the ticker "MTCH." The company will sell 33.3 million shares of MTCH stock at a price range of $12 to $14 a share.
With one in 10 Americans reportedly using an online or mobile dating site, according to Pew Research, anticipation is running high ahead of the Match.com IPO.
Here are 15 must-know details about MTCH stock…
15 Must-Know Facts About MTCH Stock
The Match.com IPO aims to raise $536.7 million, valuing the company at $3.4 billion. That's about $800 million less than some analysts had expected earlier this year.
Based on IAC's overall spin-off record, MTCH stock could trade at a significant premium above the expected $12 to $14 price range. Match will be the sixth public spin-off IAC has completed in the last decade. Those include Expedia Inc. (Nasdaq: EXPE), which is up a whopping 551% since its August 2005 IPO. The S&P 500 is up just 64% in the same time.
Dallas-based Match.com, with offices in West Hollywood, San Francisco, Tokyo, Rio de Janeiro, and Beijing, says it has turned a profit in each of the last three years. Over the last 12 months ended June 30, it reported $1 billion in revenue.
In the first nine months of 2015, revenue rose 16% as paying users expanded by 15%.
Match Group has about 59 million active monthly users. Roughly 4.7 million of them are paid users. Customers come from 190 countries and use 38 languages.