Sears Holdings stock has dropped another 10% in the last five trading sessions, after the company reported a 20% revenue decline in the latest quarter.
Shares of Sears Holdings Corp. (Nasdaq: SHLD) slid 3.7% intraday Thursday after posting dismal Q3 results. They rebounded nearly 5% on Friday, but are still down almost 17% in the last month.
The company, which also owns Kmart, recorded a net loss of $454 million, or $4.26 a share, last quarter. That compares with a $548 million loss in the same quarter a year ago.
Revenue came in at $5.8 billion. That was down from $7.2 billion a year earlier. Same-store sales fell by 7.5% at Kmart and 9.6% at Sears in the quarter.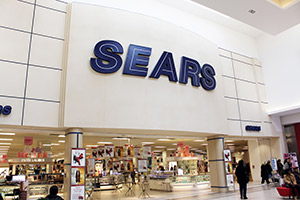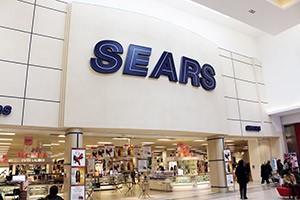 The company has closed 11 Sears stores and 27 Kmart stores since the start of its fiscal year on Feb. 1, 2015. The company now has 1,687 stores in total: 735 are Sears stores and 952 are Kmart stores.
The Q3 results have dashed any hopes of a Sears Holdings stock turnaround…
Sears hasn't logged three straight quarters of profits since the period ended January 2008, according to FactSet data. The company was profitable in Q2 2015, thanks in large part to the spin-off of 235 properties into a real estate investment trust (REIT) created called Seritage Growth Properties (NYSE: SRG). In addition to the Seritage real estate deal, Sears also formed joint ventures that hold additional properties with three mall owners. Collectively, those deals raised $3 billion in proceeds.
But prior to Q2, Sears strung together 12 conservative quarters in the red. And things are only looking worse for Sears stock…