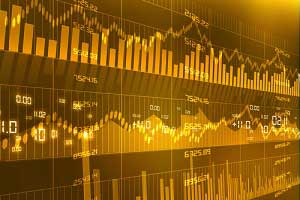 The S&P 500 is off 8.2% from its Nov. 3 post-correction high of 2,110. But we're still buying.
Market dips create strategic entry points for many stocks that will be long-term growth stories. So in the past couple weeks, our Money Morning experts added new picks to our list of the best stocks to buy now in 2016.
Here are some of the opportunities we're excited about...
Money Morning Capital Wave Strategist Shah Gilani is known for being able to squeeze profits from the market even when it sours. Gilani has a brilliant strategy to make money from the coming collapse of the junk bond market.
Chief Investment Strategist Keith Fitz-Gerald identified a triple-digit profit play to take advantage of Japan's changing economic and demographic situation.
Defense & Tech Specialist Michael A. Robinson bundled together three tech stocks from the Internet's "dream team" that will give investors steady gains starting in January.
And there are four more picks in this week's roundup. Let's take a closer look at our latest list of the best stocks to buy now...
Money Morning's Best Stocks to Buy Now
Follow me on Twitter @cgsaucier or like us on Facebook.