Alibaba stock was volatile this morning (Thursday) after the company reported quarterly earnings. Shares jumped more than 4% at the open but were quickly down 2.5% in morning trading.
That volatility is typical of Alibaba stock, and it underscores the investing strategy we've been recommending for Alibaba Group Holding Ltd. (NYSE: BABA) since the 2014 IPO.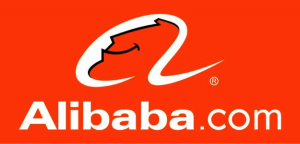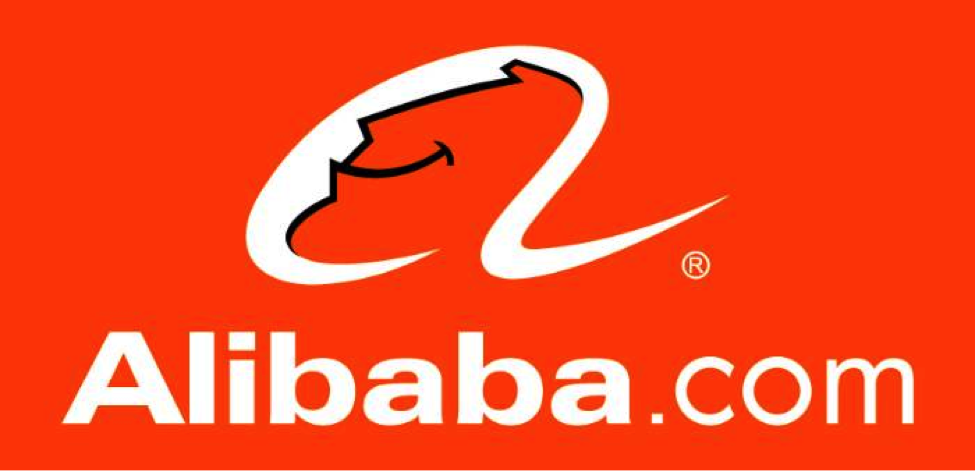 We'll detail how to profit from Alibaba stock shortly, but first, here's the reason for the wild BABA stock price swing today...
The Alibaba stock price initially surged to an intraday high of $73.15 on better than expected earnings for its fiscal Q3 ending in December. The e-commerce behemoth posted earnings per share (EPS) of $0.99 on revenue of $5.33 billion. Analysts were looking for EPS of $0.89 on revenue of $5.13 billion.
Collective revenue from merchandise sold across Alibaba's various marketplaces rose 23% to $149 billion, with 68% coming from mobile. Still, that was its slowest growth rate in more than three years.
Mobile revenue growth was an especially bright spot last quarter. Mobile revenue nearly tripled in Q3, which included the Nov. 11 Singles' Day. The country's shopping holiday set a number of milestones in 2015. Roughly 115 million buyers purchased $14 billion worth of merchandise on Alibaba's vast platforms in a 24-hour period.
The company said Q3's impressive revenue growth was due to an aggressive push to monetize user activity on its marketplaces, with a focus on mobile devices. BABA expects that growth to continue.
Alibaba stock has dropped 16.8% in the last month, as China's stock market has continued to come under pressure.
Earlier this month, China's reported GDP for 2015 was 6.9%. That was the Asian nation's weakest pace in a quarter century. And that caused many U.S. investors to worry about the economy's impact on BABA.
And that volatility shows no sign of slowing down. That's why we recommend this investing strategy for Alibaba stock in 2016...
Alibaba Stock Remains a "Legacy" Stock for Investors
Thursday's results were a bright spot for Alibaba shareholders in what has been a dismal year so far.
"Based on the company's large market share and user base, we can still see strong momentum in the company," Henry Guo, senior research analyst with Summit Research Partners LLC, told The Wall Street Journal. "It continues to be dominant in China despite the slowdown."
But Alibaba remains a momentum stock, as evidenced by Thursday's action. That's why we recommend against buying Alibaba for the short term.
But for long-term investors, Alibaba stock is trading at a great entry point at today's low of $67.
 Money Morning Executive Editor Bill Patalon calls BABA a "legacy stock," meaning it's a stock that you will want to own forever.
And the biggest reason is the leadership of Chairman Jack Ma.
Over the last two years, Alibaba has purchased companies in industries ranging from retail, tech, and entertainment. In 2014, Alibaba purchased a 50% stake in China's most popular soccer team for $192 million, according to Bloomberg Business.
But Ma proved he was visionary as early as 2004....
Dissatisfied with the failings in the Chinese banking system, in 2004 Ma created Alipay, the first customer-to-customer payment system. According to Forbes, Alipay was soon processing nearly 50% of online Chinese e-commerce transactions.
In 2013, Alibaba expanded its reach into the financial sector. Alibaba launched a money market product known as Yu'Bao. Just one year after its debut, 100 million people had opened Yu'Bao accounts.
We believe Ma's leadership is the biggest reason the Alibaba stock price will soar for several years.
In a letter to shareholders on Oct. 8, Ma shared his ultimate vision for Alibaba. In the letter, Ma stated, "Our key priorities for the next decade will be globalization, development of the rural economy, and Big Data."
Patalon applauded Ma's vision in September.
"Alibaba's moves into entertainment, media, cloud computing - these are all part of a broad vision Jack Ma and his executive team has for Alibaba," Patalon said.
However, investors need to understand that the Alibaba stock price is volatile...
That's why Patalon stresses Money Morning readers can't approach BABA stock as a short-term investment. "I knew that, as a hot IPO, there was every chance the stock could - and probably would - sell off," Patalon said.
Still, Patalon still remains very bullish on the long-term outlook for the Alibaba stock price.
The End of the Petrodollar: Since 1973, the global oil market has operated by the "petrodollar" system, wherein exports around the world are priced in U.S. dollars. Now foreign oil deals are threatening to dismantle that system. What they plan to put in its place could destroy the U.S. dollar, ultimately leading to total economic collapse...
Stay informed on what's going on in the markets by following us on Twitter @moneymorning or liking us on Facebook.
Related Articles: