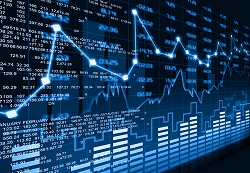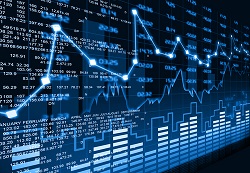 Our latest list of the best stocks to buy comes out as the Dow Jones Industrial Average turns positive for the year.
The Dow is up nearly 1,500 points (1% year to date) after an 8.7% drop from Jan. 1 to mid-February.
But there's evidence this rally will end soon and the Dow will turn negative again. And you'll have the opportunity to grab our top stock picks at a steep discount.
Here's why...
A rare technical indicator called the "bearish cross" just signaled on Feb. 29. The indicator suggests stocks will pull back sharply in the coming months.
The bearish cross appears when the 10-month S&P 500 moving average crosses below the 21-month MA. That happened on Feb. 29, when the S&P 500 closed at 1,932 - and signaled the third bearish cross in the last 22 years.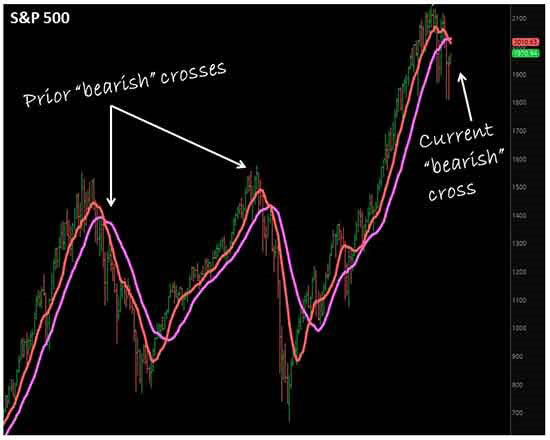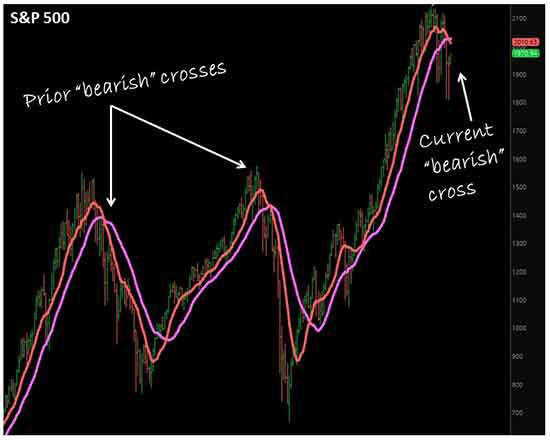 To give you an idea of what this means: When this indicator signaled in May 2008, the S&P 500 dropped from 1,400 to 680 by March 2009 - a 50% drop that coincided with the Great Recession.
Savvy investors then picked up their favorite stocks when the S&P 500 bottomed out. Many made a fortune.
Now you have the opportunity to do the same after the next market downturn.
Our latest list of the best stocks to buy is ideal for this scenario. Many of these stocks have great long-term growth potential - built for market comebacks.
Money Morning Chief Investment Strategist Keith Fitz-Gerald likes an entertainment company with some of the most iconic and profitable assets in the world.
Defense & Tech Specialist Michael A. Robinson recommends a tech company that's a leader in a newly emerging auto market, which could serve more than 50 million drivers by 2020.
We also included one of the best plays on oil and a gun stock. These stocks are standouts in their respective industries.
It's all here - and more - in our latest list of the best stocks to buy now...
Money Morning's Best Stocks to Buy Now
Follow Money Morning on Facebook and Twitter.