The concept of trading penny stocks has been around for years, and it can be a great way for the average investor to get the most out of their investing budget. Investing in penny stocks is different than buying securities off of the stock exchange, but you can still get satisfying financial results when you use the right techniques.
Once you become familiar with trading penny stocks, you will see how it is possible to turn a small investment into a sizable return.
Learn the Facts About Trading Penny Stocks Before You Get Started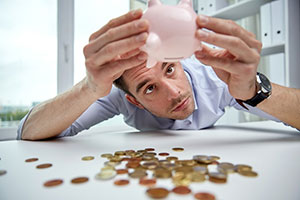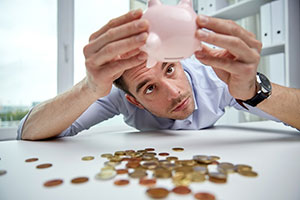 Penny stocks are often disregarded by investors because of the bad reputation these securities have developed. There was a time when disreputable investors would send out mass emails trying to entice people into investing in worthless penny stocks. Even the federal government warns about the possibility of losing one's entire investment in a portfolio of penny stocks.
The truth is that you can lose your entire investment on any type of stock trade, and penny stocks are just as valid as any other security if you know how to trade them. Take the time to learn the truth about penny stocks, and don't let the negative information sway your decision.
Do Your Research Before Penny Stock Trading
A penny stock is a security that trades for $5 per share or less, and they usually do not trade on the major exchanges. There are online outlets you can use for trading penny stocks, but you should never trade until you have done your research. Avoid listening to what other people have to say about penny stock success stories and do your own research to find the stocks that will perform the way you want them to.
Make Quick Selling Part of Your Penny Stock Investing Strategy
One of the more important tips to remember about trading penny stocks is that you have to plan on a fast turnaround with every stock you buy.
The big numbers come in penny stocks when you are active in selling your investments the moment they reach the profit point you had predetermined. You may lose out on your profit opportunity if you try to hold onto penny stocks for more than a few days.
Deal Only in High Volume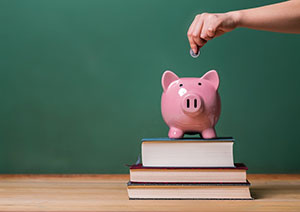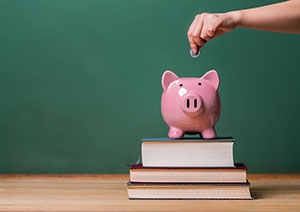 The best way to make a profit trading penny stocks is to only deal in stocks with a tremendous amount of volume. When you invest in securities that have less than 100,000 pieces in circulation, then you may find it difficult to get out of your position if the price starts to drop. When you deal with high-volume stocks, your chances of being able to sell when you need to are much higher.
Another good piece of advice when it comes to penny stocks is to get involved in the valuable information Money Morning has to offer. When you sign up for Money Morning's Private Briefing service, you will get the kind of information you need on a regular basis to keep your penny stock profits flowing.
Get the name of the penny stock that can double your money AND save a dying U.S. industry!
Follow Money Morning on Facebook and Twitter.