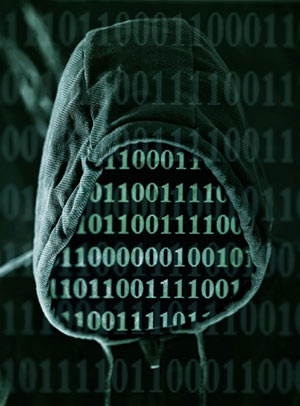 Foreign spies are trying to hack into the digital networks used by U.S. presidential hopefuls…
U.S. National Intelligence Director James Clapper spoke at a Bipartisan Policy Center event in Washington, D.C., yesterday. There, he highlighted rampant cyber espionage tactics being used by foreign countries who are actively spying on the U.S. presidential candidates.
Clapper explained that the FBI and the Department of Homeland Security have both sent experts to help Donald Trump, Hillary Clinton, and Bernie Sanders take measures to protect their campaigns from foreign nations.
Clapper did not reveal the severity of current threats, only that he expects them to intensify as the 2016 presidential election heats up.
Why Foreign Spies Are Targeting U.S. Presidential Candidates
When questioned about what foreign spy services were specifically looking for, Clapper speculated they wish to understand America's political trends — and more importantly, to collect information about the person who will soon wield the highest power in the land.
This isn't the first time we've seen cyberattacks against politicians. Democratic front-runner Hillary Clinton's private email server was targeted by China, South Korea, and Germany after she stepped down in 2013, according to congressional investigators last October. The server contained tens of thousands of messages from Clinton's tenure as secretary of state.
And on March 17, an international group of activists and hackers known as "Anonymous" published GOP presumptive nominee Donald Trump's Social Security and cellphone numbers. Trump's response was swift and sharp: His campaign issued a statement demanding the immediate arrest of those behind the release. The Secret Service — which has been protecting Trump since November 2015 — and the FBI both announced they were investigating. Arrests have not yet been made.
Follow us on Twitter or like us on Facebook.
Which Candidate Is Better for the Stock Market? The answer to this question depends on two factors: stability and growth. Here's a look at what the presidential hopefuls offer the market when it comes to both of those issues…