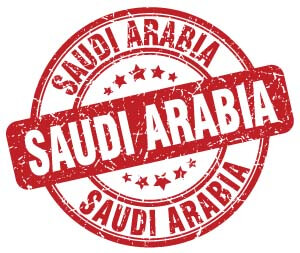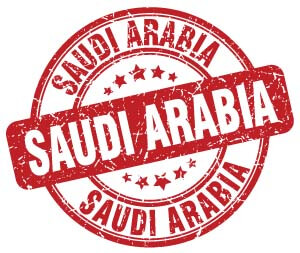 Today (Thursday) in Vienna, the new Saudi oil minister Khalid al-Falih wasn't eased into his new role…
He was thrown directly into an OPEC lion's den.
The 13-member oil cartel conducted its second meeting (al-Falih's first) in 2016 to discuss a ceiling on oil production. According to Business Insider, the oil cartel failed to reach an agreement.
Excessive oil production has caused a surplus in supply, which in turn caused oil prices to plummet.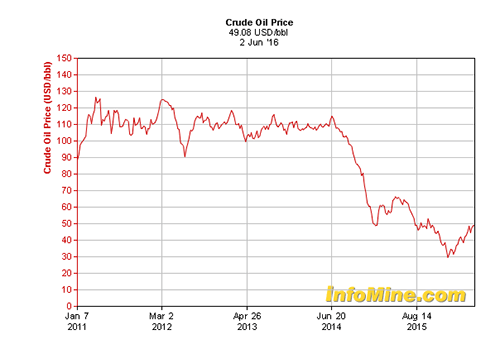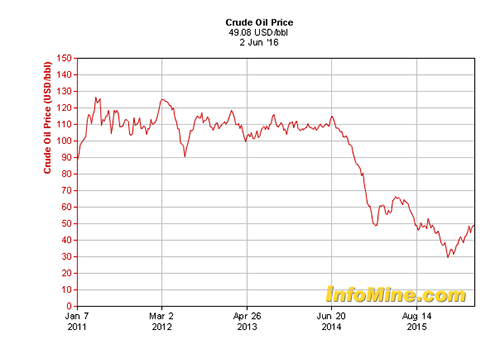 This can devastate the economies of countries that heavily rely on oil export revenue — like Saudi Arabia. As of 2014, the petroleum sector accounted for 45% of Saudi Arabia's GDP and 90% of its export earnings, according to Index Mundi.
Today's OPEC meeting was especially tricky for the new Saudi oil minister because of the country's rift with Iran…
You see, oil export sanctions were lifted from Iran in January by the United Nations after the country agreed to curtail its nuclear program. Because sanctions were lifted, Iran is eager to produce oil and sell it abroad.
Now, Iran completely refuses to freeze production, putting a thorn in the side of the new oil minister.
To make the situation even more complicated, Iran is Saudi Arabia's sworn enemy…
But to al-Falih's credit, he has decades of experience in the oil industry to help guide his decision-making process.
Who Is Khalid al-Falih, the New Saudi Oil Minister?
Al-Falih started working for Saudi Aramco in 1979, which is Saudi Arabia's national petroleum and natural gas company. It's also the biggest oil company in the world.
These Six Retail Stocks Are Toast: Aeropostale's bankruptcy and Macy's 15% post-earnings plummet are just the latest indications that retail stocks are in crisis. As the sector bleeds out, these six companies will be the first to go…
Here are other major notables on his resume:
President of Petron Corp. (a joint venture between the Philippine National Oil Company and Saudi Aramco)
Vice Chairman of the Saudi Aramco Study Team for Upstream Gas Ventures
Vice President of Gas Ventures Development and Coordination
Chairman of the Board for South Rub' al-Khali (a joint venture between Shell, Saudi Aramco, and Total)
CEO of Saudi Aramco
As the new oil minister in Saudi Arabia works among a fractured OPEC, Khalid al-Falih will have to rely heavily on his long history in the energy industry to succeed.
Should the new Saudi oil minister have pushed harder to get Iran to cooperate? Share your thoughts with us on Twitter @moneymorning and Facebook.
Does North Korea Love Donald Trump? Even though he plans to be tough on dictators, Donald Trump appears to be loved in North Korea. A media outlet in the communist country hailed the billionaire as a strong leader, and it even went as far as bashing Democratic presidential candidate Hillary Clinton. Find out more…
Related Articles: