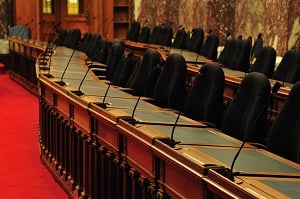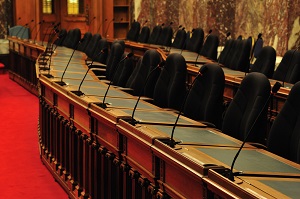 There's a "Brexit Loophole" that could keep the United Kingdom from exiting the European Union.
You see, the UK Parliament still has to vote on legislation to allow the kingdom to actually leave the bloc. And that hasn't happened yet.
A new bill to repeal the 1972 European Communities Act that took Britain into the EU must be passed by Parliament. Once passed, the legislation would then trigger "Article 50" of the Lisbon Treaty, which sets out the legal process for a nation's secession from the bloc.
But Geoffrey Robertson, QC (Queen's Counsel) and founder of Doughty Street Chamber law firm, told The Times today that he doesn't think Brexit will actually happen…
"Before Brexit can be triggered," Robertson said, "Parliament has to act by repealing the legislation that keeps Britain in the EU. And in that vote MPs are entitled to act according to their conscience and what is best for Britain."
Robertson predicted that MPs (members of Parliament) representing London and Scottish seats will likely "have no moral difficulty" in rejecting new legislation to repeal the 1972 European Communities Act. They'll say it's because their constituents did not vote for it.
But he also noted that though it is "novel in British constitutional tradition [for an MP's vote] to be bound by referenda," there is nothing constitutionally binding that states their votes have to follow that of "the people." In other words, British MPs could vote to remain in the bloc even if their constituents had originally voted to leave.
And since that official Parliament vote won't happen until November, at which time Boris Johnson will have to introduce the "European Communities Repeal Bill," Robertson believes that British MPs will take advantage of the Brexit "loophole" because they'll have a much better grasp of  how Brexit will affect the UK economically.
And they will vote to "Remain."
Follow us on Twitter @moneymorning or like us on Facebook.
Trump and Brexit: Three "A"-words – anti-globalization, anti-immigrant, and anti-elite – define both Trump's campaign ideology and Boris Johnson's Brexit philosophy… to a T. In fact, a "Leave" movement win today is a strong signal predictive of a Trump victory this November. Here's what we mean…
Related Articles: