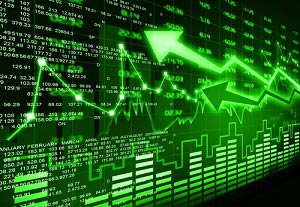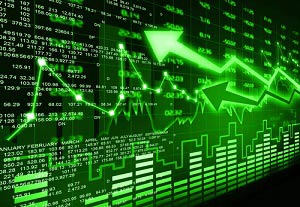 Today, Money Morning is bringing our readers an updated list of the best stocks to buy now.
This list includes over 10 stocks to buy that are perfect for long-term investors. All of these stocks are driven by big catalysts – like powerful trends, new technologies, or emerging industries – that make them long-run winners.
And buying these stocks now is important, because although the markets are trading at all-time highs, they're poised to go even higher…
And there's one reason why, according to Money Morning Chief Investment Strategist Keith Fitz-Gerald…
Central banks.
"Right now global central bank buying is the highest we've seen since 2013," he said.
And the results are showing…
In just the past few weeks, asset prices have skyrocketed. Both the Dow Jones Industrial Average and S&P 500 have hit new highs, at 18,595 and 2,175, respectively.
Don't Miss: The best dividend stocks continue to raise their payouts. The best of the best do so for 50 years in a row… like these "dividend kings"…
Since we recommend going long on our stock picks, we see them continuing to gain from aggressive central bank policies. Of course, the Fed's reckless spending could always lead to a pullback in the market. And timing the markets is nearly impossible. That's why we maintain a long-term view with these best stocks to buy.
Here's a preview of some of the stocks we're excited about…
Chief Investment Strategist Keith Fitz-Gerald has five stocks that are perfect to scoop up if markets turn chaotic again (like they were during the post-Brexit aftershock).
Capital Wave Strategist Shah Gilani has a stock play that will make a killing from the sure downfall of one of the world's largest banks…
And Executive Editor Bill Patalon identified one of the best tech investments you can buy, although its name will surprise you…
It's all here – and more – in our latest list of the best stocks to buy…
The Best Stocks for Market-Beating Gains Now…
Up Next: The Internet of Things revolution will create a $6 trillion market – and these five stocks are the best way to grab a piece of those gains for yourself.
Follow Money Morning on Facebook and Twitter.