Historically, the S&P 500 has rallied higher in 19 of the last 22 election years. In fact, since 1928, negative returns were posted in just four of the election years.
Now the S&P 500 has already hit 22 new-week highs without new lows. And yesterday, it reached all-new record highs – up 6.9% so far this year.
So does this mean it's time to throw all your chips on the table?
Not at all…
Don't Miss: How to Make a (Stress-Free) Killing with Options
We don't know what next week will bring us – or if this upward movement will last.
But I've got a very special options trade you can use that's perfect for this market environment. Most people have never even heard of it…. and we've never talked about it before.
It lets you play expensive stocks without the expensive costs.
It minimizes your risk in case the markets start falling.
It even offers the potential to collect unlimited profits.
So let's get started…
Introducing… the Married Put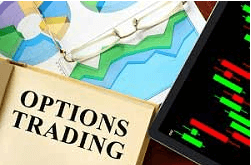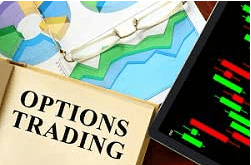 When you see the types of gains the markets are making right now, it may seem logical to take long positions – like buying stock shares or call options.
The problem is… surprise events and announcements (like earnings reports and Fed rate decisions) can quickly change the direction of the markets. And that puts you in position to lose some – or all – of the money you've made.
On top of that, a lot of investors tend to sell their positions when a bullish market starts showing signs of weakening, or even reversing. But instead of keeping that money, they have to pay "good ol' Uncle Sam" in capital gains taxes, which could be pretty costly.
And that's why we're going to focus on a strategy that may seem a bit counterintuitive to use in markets like these, called the "married put."
The married put is a type of trade where you buy a stock or exchange-traded fund (ETF) and also buy an at-the-money put (the strike price is the same as the stock's market price) or an out-the-money put (the put's strike price is higher than the stock's market price) to protect yourself against the risk of the markets falling. For the purpose of today's conversation, we're only going to reference buying a stock and a put option, but just remember that this strategy works with ETFs, too.
When using this strategy, you profit from your long stock position if the stock moves higher. Since there's theoretically no limit to how high the price of a stock can go, that means you have unlimited profit potential (less the cost of the put option you bought-to-open).
Now if the stock you bought moves lower, you've got your put option as your insurance. Even though you'll take a loss on your long stock position, the put you bought will go up in value in a falling market.
When it gets to a point you believe the stock should stop dropping, you can sell and lock in your profits on the put – offsetting much of your (unrealized) loss on the stock.
And the best part is…
This strategy is so simple to execute, you can do this whether you're new to options or an experienced trader.
Here's an example of what a married put looks like on an options order form:

Here, your loss is capped at $220 as you've got the right to put the stock to the markets $220. This means that no matter how far the stock falls up until expiration, you have the right to exercise putting the stock to the markets at $220.
Now take a look at the risk graph for this trade: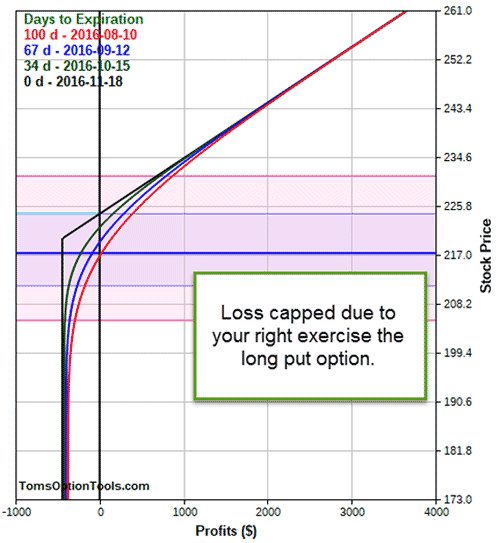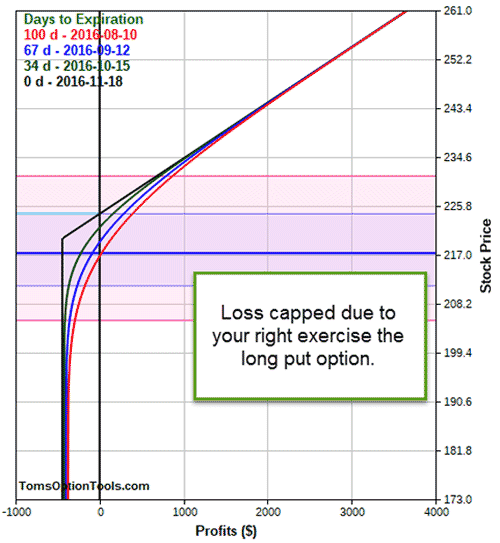 Now your profit potential here is still unlimited in theory (less the cost of your insurance – the put option). So while you could lose up to $220 on the trade, the money that you could make is virtually limitless.
Up Next: Double Your Money on the Metals Trade That's Even Hotter Than Gold Right Now
Follow Money Morning on Facebook and Twitter.
Join the conversation. Click here to jump to comments…
About the Author
Tom Gentile, options trading specialist for Money Map Press, is widely known as America's No. 1 Pattern Trader thanks to his nearly 30 years of experience spotting lucrative patterns in options trading. Tom has taught over 300,000 traders his option trading secrets in a variety of settings, including seminars and workshops. He's also a bestselling author of eight books and training courses.