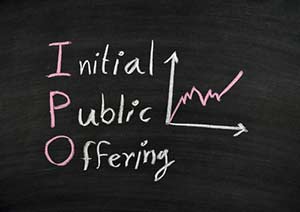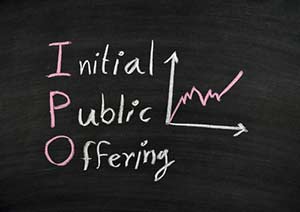 The IPO calendar is fully booked with eight upcoming IPOs this week. These IPOs are expected to raise more than $1 billion combined, according to IPOScoop.com.
The eight companies on the upcoming IPO calendar are in a variety of industries, ranging from pharmaceuticals, tech, finance, and the beauty industry. There are no unicorn IPOs in this batch of upcoming IPOs, which are companies with a valuation greater than $1 billion.
The largest expected offering on our calendar for upcoming IPOs is Valvoline (NYSE: VVV).
Valvoline is one of the largest producers of motor oil in the United States, and its world headquarters are in Lexington, Kentucky. Valvoline has over 800 franchise and company instant oil change locations. Valvoline has a rich tradition, as it was the only motor oil recommended in the 1920s when the Model T was mass produced. Valvoline was also widely used to lubricate allied vehicles in WWII, and it started placing oil-change instructions on its labels in 1978 for the growing DIY car mechanic market.
Trending: Get the Best Investing Research Today to Grow Your Money
It's expected to raise up to $800 million from its IPO and set its share price between $20 and $23.
Now, here's the rest of this week's upcoming IPO calendar, including one IPO from a company that boasts some of the biggest retailers in the United States as its current customers.
7 Other Upcoming IPOs to Watch This Week
The Trade Desk (Nasdaq: TTD) is an ad-tech company that uses self-service technology to manage data-driven digital advertising campaigns. Its clients can create ads across different channels that focus on reaching people based on their specific interests and location. According to CNBC, the tech company has several politicians as its clients: Sen. Kelly Ayotte (R-NH), Sen. Roy Blunt (R-MO), and Sen. Ron Johnson (R-WI). The Trade Desk is looking to raise $70 million by selling over 4.6 million shares at $14 to $16 apiece.
Continue reading for six more upcoming IPOs this week that investors need to watch…