Next Monday (Sept. 26), U.S. voters will witness the first presidential debate of the 2016 election cycle.
The showdown between Democratic presidential nominee Hillary Clinton and GOP presidential nominee Donald Trump is expected to shatter viewership records -- a whopping 75% of registered voters plan to watch the first Trump-Clinton debate, according to a Morning Consult poll released Monday (Sept. 18). If accurate, that means 95 million Americans will tune in.
Compared to the first presidential debate of the 2012 election cycle -- the faceoff between Mitt Romney and President Obama brought in 70 million viewers -- 25 million more viewers are expected to watch on Monday night.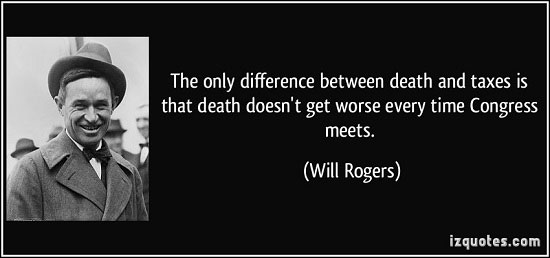 Folks will tune into this first of three presidential debates to find out where these two politicians stand on the policies most important to them. And presently, that most important issue is the state of the U.S. economy...
You see, according to a CBS/New York Times poll taken between Sept. 9 and Sept. 13, "economy and jobs" topped all other voter concerns (national security, healthcare, immigration, and "something else") at 32%.
Don't Miss: This is the Worst Economy Since WWII. Here's Why...
Sign up for SMS so you never miss special events, exclusive offers, and weekly bonus trades.
And when it comes to fiscal policy, some of the biggest differences between the candidates are what they want to do to your taxes...
First Presidential Debate: 3 Key Differences on U.S. Tax Policy
Key Difference No. 1: Individual Tax Rates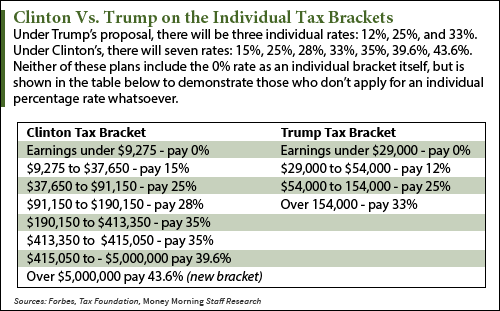 Hillary Clinton's Stance: Clinton talked tax policy at a rally in Cleveland on Aug. 17. She envisions a .4% tax surcharge for income over $5 million, meaning that the very highest earners would effectively have a nearly 44% top marginal rate. This top marginal rate, where highest earners exist (in the table above), would under Clinton become the 43.6% they're required to pay right now, plus another 0.4%. Essentially, these taxpayers would be getting charged for just being in the top income bracket.
Clinton also wants to implement a rule that those with income over $1 million would pay a rate of at least 30% -- but as high as 39.6%. This is aimed at preventing top earners from paying low overall rates thanks to the lower capital gains tax (which is a tax levied on profit from the sale of property or of an investment).
Furthermore, the former secretary of state would limit the value of tax deductions. In other words, she would trim down the possibilities for high-income earners to make exorbitantly expensive deductions just because they could afford a pricey item in the first place.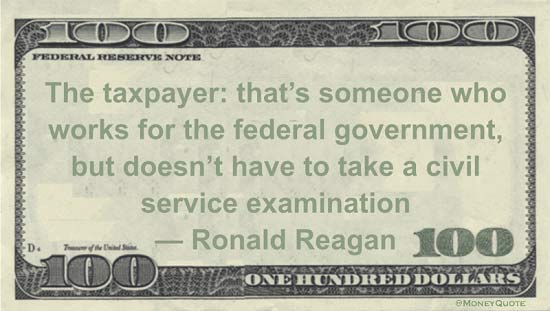 And last but not least, Clinton would require longer holding periods to get the low long-term capital gains tax rate.
These overall changes proposed by Clinton, in short, would make the tax code a lot less favorable to the affluent.
Donald Trump's Stance: Trump's plan would boost the standard deduction from $6,300 to $15,000 for single filers, and from $12,600 to $30,000 for married filers. In other words, the amount you can deduct would be much higher under a President Trump.
The billionaire businessman would also cut the top marginal income tax rate from 39.6% to 33%. A July 5 analysis by The Tax Foundation of the House Republicans' tax plan, on which Trump's is based, found it would increase after-tax income for the richest 1% by 5.3%.
Key Difference No. 2: Corporate Tax Rates