Editor's Note: Bill doesn't get sentimental about stocks because, as we've often seen, emotion and investing just don't mix. In fact, Bill has always played this stock pretty close to the vest; until now, he's only shared it with his paid-up subscribers. Still, he's not exactly looking back with the proverbial "rose-colored glasses" when he talks about this recommendation with you. Bill wanted to go (really) big with the story of this "anniversary" because this stock he's talking about could easily double for the eighth time. Here he is...
This was the very first stock we recommended on the very first day Private Briefing was published - Aug. 11, 2011.
On that day, you could've owned it for less than nine bucks a share - $8.60.
That's a distant memory.
We've re-recommended these shares more than a dozen times since then, so successive "classes" of our readers can participate in these gains.
And sure enough, this stock hit an all-time high at midday yesterday... up a whopping 717% from that first day we wrote about it.
Let me tell you the ticker - and why I think there's a lot more profit in store for this "classic" pick...
From Belgium with Love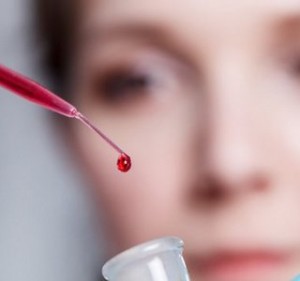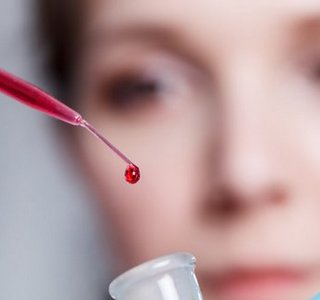 The company I'm talking about is biotech Galapagos NV (Nasdaq ADR: GLPG). It's got an established history of piling on gains.
Late last April - with Galapagos already up 359% - my research revealed that a form of "uplisting" would ignite another rally.
That's exactly what happened.
Galapagos was trading at $39.49 a share at the time. As of 2 p.m. yesterday, it was trading at $69.48. And believe me, it's still a great deal for the money.
When we first recommended Galapagos, we said it was like you were buying an independent drug-development lab on the cheap. And the fact that the company was collaborating with multiple partners on multiple drug-development programs meant that some of the key risks associated with a small, clinical-stage biotech - either running out of money or the risk that one clinical failure would wipe out the firm - were minimized with Galapagos.
That's how we continue to view this.
What originally attracted us to Galapagos was its anti-inflammation know-how - specifically its core competency in Janus Kinase (JAK) inhibitors, a type of drug that inhibits certain enzymes. JAK inhibitors have therapeutic uses in the treatment of certain cancers and inflammatory diseases - especially rheumatoid arthritis (RA).
Galapagos has an oral JAK1 inhibitor drug called filgotinib - known inside the company as GLPG0634 - that is currently under investigation for the treatment of both rheumatoid arthritis and Crohn's disease. The phase 3 trials (the last set of trials before commercial approval) for filgotinib in RA recently got underway.
The drug is thought to have a lot of promise because it very selectively zeroes in on the JAK1 inhibitor.
Here's why that's important from a medical standpoint - and is so intriguing from an investor's point of view.
Join the conversation. Click here to jump to comments…
About the Author
Before he moved into the investment-research business in 2005, William (Bill) Patalon III spent 22 years as an award-winning financial reporter, columnist, and editor. Today he is the Executive Editor and Senior Research Analyst for Money Morning at Money Map Press.