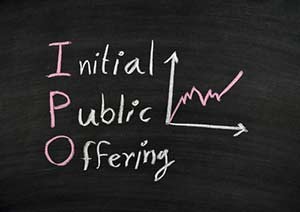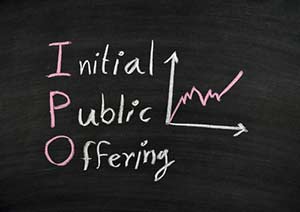 We have another busy IPO calendar for the week of Sept. 26, with five upcoming IPOs expected to raise a combined $562 million. That's according to Renaissance Capital, a manager of IPO-focused ETFs.
The five companies on the IPO calendar this week include a tech company, three companies in the healthcare market, and communications provider.
The largest upcoming IPO this week is MedEquities Realty Trust (NYSE: MRT).
MedEquities is a REIT that was formed in 2014 to invest in healthcare-related real estate debt and the healthcare industry. Its portfolio includes 24 healthcare facilities located in California, Texas, South Carolina, and Nevada.
The company's strategy, according to its website, is to become capital partners with "high-quality, facility-based, growth-minded providers of healthcare services."
MedEquities currently has a 6.5% annualized yield. It wants to raise $259 million dollars in its upcoming IPO by selling 19.9 million shares for $12 to $14 per share.
The rest of this week's upcoming IPOs include one company that could revolutionize genetic testing services...
4 Other Must-Watch Upcoming IPOs This Week
Full Spectrum (Nasdaq: FMAX) was supposed to have its IPO the week of Sept. 5, but it has been pushed back to this week. Full Spectrum was founded in 2006 and is a privately held Delaware corporation. It has a niche in the cellular market, where it develops and sells products used to make private cellular networks.
Trending: The Uber IPO Date Just Hit a Major Roadblock
The cellular company manufactures a state-of-the-art wireless radio system known as FullMAX. Full Spectrum had $1 million in sales from June 30, 2015, to June 30, 2016. Full Spectrum hopes to raise $15 million by offering close to 2 million shares at $7 to $9 per share.
Continue reading for the three other upcoming IPOs this week that investors need to watch...