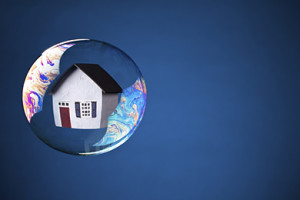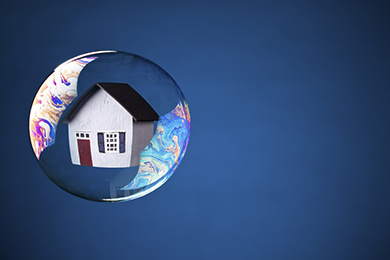 About one year ago - in October 2015 - UBS Group AG (NYSE: UBS) took stock of the world's most expensive real estate markets for the first time.
The firm found that London and Hong Kong were the only two cities exposed to housing bubble risk.
In 2016, however, that's drastically changed...
There are now six "bubble-risk" cities worldwide.
6 Cities in a Dangerous Housing Bubble
At the top of UBS' list is Vancouver, Canada. Housing prices there have more than doubled in the past decade - and have risen 25% since 2014 alone.
In Vancouver, the typical detached single-family house in August was $1.21 million on average, according to the Real Estate Board of Greater Vancouver. That same month - on Aug. 2 - the British Columbia provincial government imposed a 15% tax on foreign buyers in an attempt to cool prices down.
The governments of other inflated cities worldwide are considering doing the same.
Don't Miss: Are you doing everything you can to grow your retirement "nest egg"? You can start today with our top 5 money-making investment reports - they're absolutely free...
Here are the other five metropolitan areas on the verge of a housing bubble and a subsequent burst:
London, England
Stockholm, Sweden
Sydney, Australia
Munich, Germany
Hong Kong - which is technically an autonomous territory, or sovereign state, within China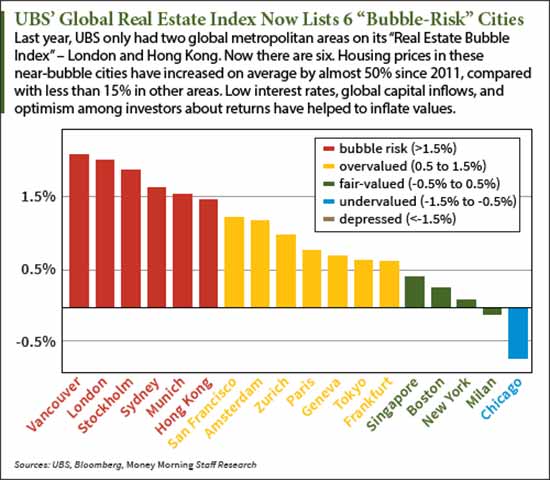 Home prices in all of these at-risk cities have jumped by nearly 50% on average since 2011.
This is compared to other major cities across the globe that have typically seen real estate prices increase by about 15% or less since 2011.
UBS' report concluded that there are several factors responsible for these housing market overvaluations. Here's a look what's to blame...
What's to Blame for the Worldwide Housing Bubble?