Cash is likely going the way of the dinosaur, thanks to a one-two punch from governments and their central banks on one hand, and technology on the other.
It's unruly and chaotic, simply too hard to track and control. So, as part of a quiet but all-out war on cash, governments have thrown their weight behind the adoption of next-generation credit and debit card features, like the Euro-import "EMV standard" gold chip cards that were rapidly adopted in the United States.
When all you have to do is tap your credit card or smartphone to complete a purchase, the convenience is almost impossible to resist. Add the rapidly increasing galaxy of payment apps and devices, and you can see that the days of banknotes and coins are numbered worldwide.
This war is still in its early stages, but it's already going well for those who would see cash gone: A Gallup poll released in July reported that just five years ago, 36% of Americans said they made nearly all of their purchases with cash. In June this year, the result was just 24%.
The outcome is probably inevitable, but like the investing adage goes, "make the trend your friend" and tap into this really juicy profit opportunity I'm going to show you.
The Plan: Prepare You for Eventual Negative Rates
Remember last year's fracas when former U.S. Treasury Secretary Larry Summers took to The Washington Post to moot getting rid of the €500 and $100 bill, along with the UK's £50 and the Swiss CF1,000 notes?
He pointed out that, in certain circles, the €500 is called the "the Bin Laden" in the same way folks call the $100 bill the "Benjamin." He noted that a loot bag with $1 million in $100 bills would weigh just 2.2 pounds whereas, if that $1 million were in $20 bills, it would tip the scales at 50 pounds, making it – and I'm not kidding here – that much more difficult for crooks or bandits or, I suppose, drug dealers to carry off.
Apparently, that's all the proof he needs to be certain only criminals use high-denomination notes.
But Summers just might get his way after all, if he'd just cool his heels. Like I said, use of cash in America has dropped by one-third in just five years, and you see similar numbers elsewhere in the developed world, too.
The Janet Yellens and Mario Draghis of this world couldn't be happier. Vanishing cash is just fine by them.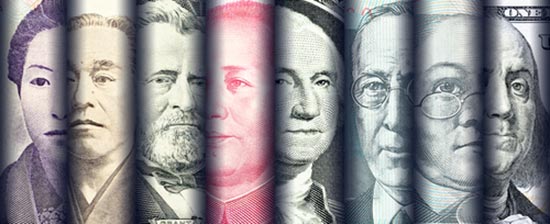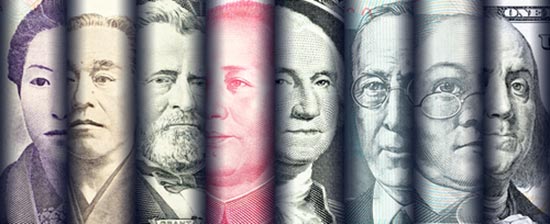 That's because, effectively, the easiest way for most regular people to avoid negative rates is simply to hoard their physical cash. In a small, dark place where the rate is always zero.
In Japan, for instance, where the central bank has been busy pioneering and inflicting their negative rate "policy innovations" on long-suffering taxpayers, hardware retailer Shimachu Co. has reported sales of their safes and lockboxes have more than doubled over 2015. According to The Wall Street Journal, in some Japanese towns, a popular $700 model is chronically out of stock, and business is so brisk that the safe is often backordered for a whole month.
It's not hard to see why… The safe craze may go global yet.
Join the conversation. Click here to jump to comments…
About the Author
Peter Krauth is the Resource Specialist for Money Map Press and has contributed some of the most popular and highly regarded investing articles on Money Morning. Peter is headquartered in resource-rich Canada, but he travels around the world to dig up the very best profit opportunity, whether it's in gold, silver, oil, coal, or even potash.