While all eyes were on Hurricane Matthew last week, hackers and political operatives were busy preparing another Friday night surprise that rocked the presidential election with disturbing revelations about both candidates.
If you can tear your eyes away from this salacious mixture of "Entertainment Tonight" and The National Enquirer, you'll observe that the markets remain focused on central banks that are increasingly ineffective and confused about their missions and their policies. Despite another mediocre jobs report (+156,000 jobs in an economy of more than 300 million people), the market seems to believe the Fed is increasingly likely to raise rates again in December. The futures market is currently pricing in a 64.3% probability of a rate hike before year's end. The yield on the benchmark 10-year Treasury has risen by 12 basis points over the last month to 1.72% and is much higher than its post-Brexit low of 1.36%. The only way we will revisit that level is if the economy enters recession or crisis, neither of which is imminent though both of which are certainly within the realm of possibility under the current disastrous monetary policy regime.
Stock markets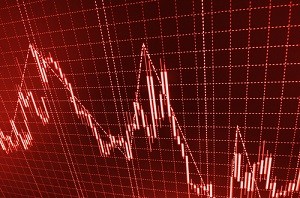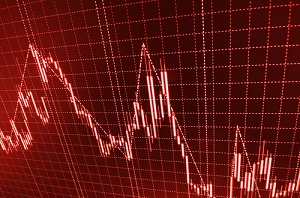 remain relatively oblivious to the possibility of anything going wrong, however, The VIX closed the week near at 13.48, well below its long-term average of around 19, and the S&P 500 is only slightly below its all-time high at its closing price for the week of 2,153.74 (it actually dropped by 0.7%, or 15 points, last week).
Investors should be very wary as we enter the fourth quarter. And there's one major reason that markets are (astonishingly) ignoring right now.
It's an upcoming vote (but not the one you think)...
And it could have disastrous consequences.
The Potentially Disastrous Vote No One's Talking About
Join the conversation. Click here to jump to comments…
About the Author
Prominent money manager. Has built  top-ranked credit and hedge funds, managed billions for institutional and high-net-worth clients. 29-year career.