We credit Sir Francis Bacon with the truism that "knowledge is power."
And the English philosopher and statesman came up with this aphorism centuries before Wall Street was even conceived.
But the brokers, fund managers, and other pros who dreamed up the investment markets embraced Bacon's maxim when they launched the first U.S. stock exchange in 1790 – and spent the next two centuries transforming this country's individual investors into scared vassals of the Wall Street elite.
In other words, knowledge isn't just power: It also represents profits… even wealth.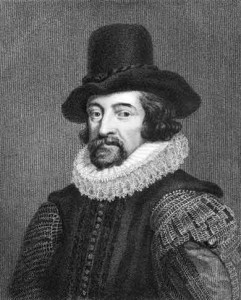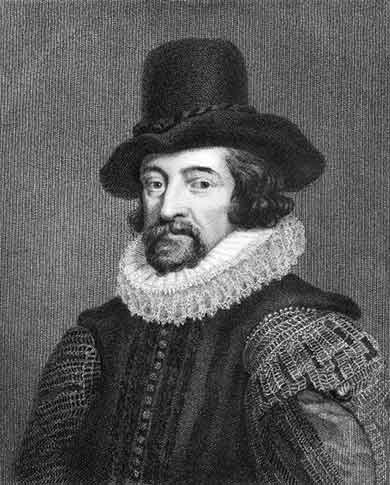 I see this play out every day thanks to the endless streams of impenetrable reports that come from the bankers in New York or our elected leaders in Washington. Most of these are just claptrap – mind-numbing clutter – designed to maintain the very one-sided status quo.
I'm telling you about this for a very specific reason: Thanks to the 30 years I've spent watching and working with Silicon Valley companies, I long ago "cracked the code" that gives Wall Street so much power over most retail investors.
By that I mean I've identified the three specific economic reports that matter – and I've deciphered what they mean.
And today I'm going to give direct access to that "knowledge."
And the "power" profits that accompany it…
A Backstage Pass
I'm sure that almost all of you – at one time or another – have heard someone talk about a "velvet rope." If so, have you stopped to think about what the term means?
Think about some of the finer places you've visited – a Broadway play, a hot new restaurant, or an exclusive nightclub: As you wait your turn, the "gatekeeper" – a maître d', hostess, or bouncer – keeps you on the "other" side of a literal "velvet rope."
Tech Watch: The Profit Opportunity Hidden in Samsung's $5 Billion Galaxy Note 7 Disaster
That wait can be long and frustrating – especially when the "connected" patrons get in before you.
Wall Street plays the same game. The bankers, fund managers, and other pros want to keep you at bay – while giving their best clients first access to the "best-in-show" investments. But in this case, the velvet rope is knowledge – about the relative health of the U.S. and global economies.
And the Wall Street crowd will hate me for telling you this, but the game is nowhere near as complicated as they would have you believe. In fact, in assessing the strength of the U.S. economy as I analyze tech plays, I've really found that three economic "data points" are the most important to follow.
I'm talking about jobs (hiring), autos, and housing.
This just makes sense. The jobs situation is the key to U.S. economic health. As much as two-thirds of America's market-based economy is driven by consumer spending. Business spending is also crucial – particularly when it comes to the "stuff" that the tech sector makes.
Consumers and businesses spend the most when they are confident about the future.
And confidence has a lot to do with predictability – like the wage predictability that comes with job stability… or when there's outright hiring taking place.
When consumers start feeling a bit more secure about the future, they'll ramp up their spending a bit on bigger-ticket items like new vehicles. And when they're really confident, they'll get into even-bigger-ticket purchases – like new houses.
To give you more knowledge – and more power (enough to make you smarter and richer, in fact) – I've used these insights to develop three "smart investor" indicators.
If enough Main Street investors learn to spot and use these three rules, Wall Street will find itself at our mercy. And what a day that will be.
Let's peruse each of the three. And we'll start with the basic building block – jobs.
Join the conversation. Click here to jump to comments…
About the Author
Michael A. Robinson is one of the top financial analysts working today. His book "Overdrawn: The Bailout of American Savings" was a prescient look at the anatomy of the nation's S&L crisis, long before the word "bailout" became part of our daily lexicon. He's a Pulitzer Prize-nominated writer and reporter, lauded by the Columbia Journalism Review for his aggressive style. His 30-year track record as a leading tech analyst has garnered him rave reviews, too. Today he is the editor of the monthly tech investing newsletter Nova-X Report as well as Radical Technology Profits, where he covers truly radical technologies – ones that have the power to sweep across the globe and change the very fabric of our lives – and profit opportunities they give rise to. He also explores "what's next" in the tech investing world at Strategic Tech Investor.