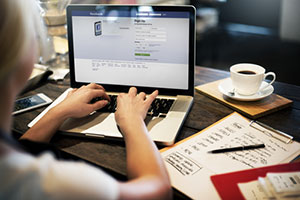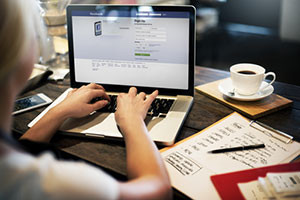 Facebook Inc. (Nasdaq: FB) officials just announced a $6 billion Facebook stock buyback. It's the first share repurchase program since the company went public in 2012.
Before we get into how the Facebook stock buyback impacts investors, here are the key details of the social media giant's first-ever share repurchase program...
A Closer Look at the Facebook Stock Buyback
Facebook announced the $6 billion stock buyback late Friday.
The buyback of Facebook Class A shares is authorized to start in Q1 2017 and does not have an expiration date. In a regulatory filing, Facebook said buybacks will depend on factors including price and market conditions. The buybacks may also include open market or privately negotiated transactions.
The buyback is for FB Class A shares only.
Facebook has three classes of stock. Class A shares trade under the ticker "FB" and are allotted one vote per share. Class B shares have 10 votes per share and are held by insiders. Class C shares, presented in April and approved in June, allow investors to own FB stock but have no voting rights.
Don't Miss: Get the Best Investing Research Today to Grow Your Money
Facebook is planning to give two "Class C" shares for every Class A and Class B. This effectively makes it a 3-for-1 Facebook stock split.
The creation of the new class of non-voting shares (Class C) is aimed at allowing CEO Mark Zuckerberg to give away his wealth without surrendering control of the social media goliath he founded. Zuckerberg has pledged to give away 99% of his Facebook shares via the Chan Zuckerberg Initiative.
To date, Facebook has not given an update of the Facebook stock split.
As for the Facebook stock buyback, the company has plenty of cash to fund the hefty $6 billion share repurchase program. The company's balance sheet boasts about $26 billion in cash and marketable securities.
Companies engage in stock buybacks for several reasons. Here's what the FB stock buyback means for investors...
What the FB Stock Buyback Means for Investors