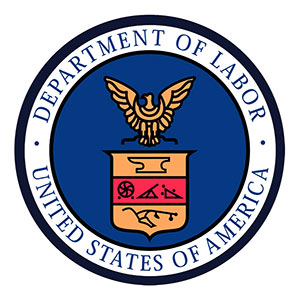 Many lawmakers have come forward in recent days urging the Trump administration to kill the Department of Labor's new fiduciary rule.
The rule gives financial advisors a "fiduciary responsibility to their clients." That means beginning in April 2017, when the regulation goes into effect, advisors will be legally required to invest money in their clients' best interest, instead of investing in ways that give them the best commission.
One such DOL standard critic, Rep. Mark Meadows (R-NC), head of the House Freedom Caucus, released a report on Dec. 16 highlighting how the regulation would likely impact low- to middle-income retirees the most... and not in a good way...
Must Read: How a 26(f) Program Can Save Your Retirement
Meadows argued that the rule will hamper saving for retirement within these fiscally strapped households based on the fact that small brokerage firms will find themselves required to comply with the regulation. These firms, Meadows asserted, will be forced to increase the minimum investible assets a client must have to do business with them, assets that low- to middle-income earners just don't have.
Another fiduciary rule critic emerged after Meadows this past Monday (Dec. 19): the head of the U.S. Chamber of Commerce, Thomas Donohue.
Donohue publically urged President-elect Donald Trump to clarify his stance on the DOL's new fiduciary standard now. Remaining mute, Donohue noted, puts smaller brokerage firms in grave danger.
"A significant portion of the industry is continuing to rely on the rule being stopped," Donohue said on Monday, according to ThinkAdvisor. "But if stopping the rule is a priority for the [Trump] administration, then they are going to have to signal that soon."
For his part, however, Trump has remained suspiciously mum on the DOL rule's fate.
Which has led some experts to believe that he might not scrap the controversial regulation at all...
Experts: DOL Fiduciary Rule Is Not Trump's No. 1 Priority
While Trump's campaign strategists have said he will repeal the new fiduciary rule, several industry experts have come forward to negate these assertions.
You see, in order to take the regulation completely off the books, Trump's admin would have to propose a new rule to take its place before going through the full regulatory gamut that comes with such legislative substitution. This process involves putting the measure out for comment, modifying, and then finalizing it - which ultimately means it would take a lot of time.
Time that Trump may not have, according to one financial law expert recently...