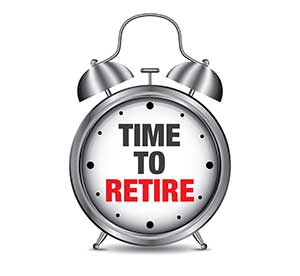 With what some call "26(f) programs," investors have the opportunity to rewrite their financial destinies. Legendary investors like Sir John Templeton and Warren Buffett have used these programs to build huge fortunes.
A "26(f) program" gives retail investors the opportunity to own shares in the safest and most stable companies on the market.
And the benefits of "enrolling" in these programs don't stop there...
The benefits include:
Any investor 18 years of age or older can "enroll" in a 26(f) program. You do not have to be nearing retirement age.
Some 26(f) programs allow investors to own shares in private companies before their IPOs.
A 26(f) program is not a run by the government, so it can't meddle with your money.
Investors don't have to wait decades to reap the rewards of these programs.
If you haven't heard of these programs before today, that's okay.
But the timing of "enrolling" is becoming important...
That's because on April 10, the Department of Labor (DOL) will execute a controversial plan. This plan could mean investors will start paying larger fees to their retirement account managers.
Before this controversial plan takes effect, here's how to protect yourself through a 26(f) program...
Protect Your Investments Before April 10