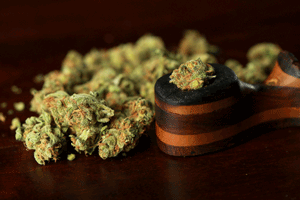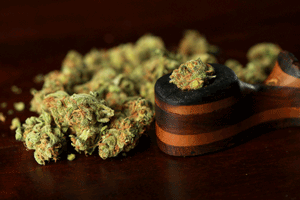 Each week, Money Morning provides its readers with a list of the top marijuana stocks to watch. That's because forward-thinking investors are already plotting their seven-figure weed windfall from the top pot stocks in every ecosystem.
Here are just a few of the examples of marijuana stocks that have climbed triple digits:
The Mentor Capital Inc. (OTCMKTS: MNTR) stock price has climbed over 350% in the last 12 months.
The GW Pharmaceuticals Plc. (Nasdaq ADR: GWPH) stock price has climbed over 167% in the last 12 months.
The Cara Therapeutics Inc. (Nasdaq: CARA) stock price has also climbed over 111% in the last 12 months.
And we have even more marijuana stocks that should be on your radar…
Editor's Note: Investing in marijuana stocks is still speculative because it's still illegal under federal law. So before making any investments, make sure to read this.
We're watching three this week, and the first one is Sugarmade Inc. (OTCMKTS: SGMD).
Sugarmade is a distributor of paper products from non-wood sources, and it produces custom-printed and generic takeout supplies for the restaurant industry.
However, Sugarmade is leveraging its expertise in containers and packing into the marijuana industry…
On Jan. 24, Sugarmade announced it would become the exclusive manufacturer of SmellPro, a cannabis transport system.
SmellPro is nearly smell-proof and allows for more discrete shipping of cannabis. According to PR Newswire, SmellPro utilizes the proprietary polyamide sandwiched tri-liners developed for Sugarmade's CannaShroud products.
Sugarmade also has another product in the marijuana industry called DabBox, a unique concentrate packaging product for processors and dispensaries.
So far in 2017, the SGMD stock price has climbed 78.46%.
And if you think that's impressive, you won't want to miss these next two marijuana stocks on our radar.
One of the stocks we are about to share has climbed over 4,000% in the past 12 months…
2 of the Top Marijuana Stocks to Watch This Week