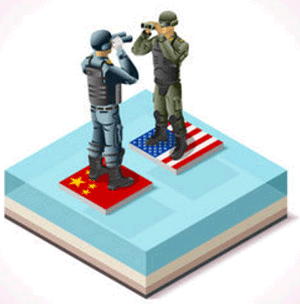 In South China Sea news this week, tensions between the U.S. and China over the South China Sea appear to be less hostile.
At least for now…
According to Business Insider, U.S. Defense Secretary Jim Mattis downplayed the need for U.S. military intervention in the disputed waters on Feb. 4.
Mattis reportedly said the United States needs an open line of communication with China. And according to China Daily, those comments inspired optimism in China that things "may not be as bad as previously portrayed."
However, U.S.-China relations regarding the South China Sea are still strained…
The South China Sea Dispute
In his confirmation hearing on Jan. 12, Secretary of State Rex Tillerson said he would not allow China access to the islands it built in the South China Sea.
After the comments, China's Global Times warned any intervention would lead to a "large-scale war."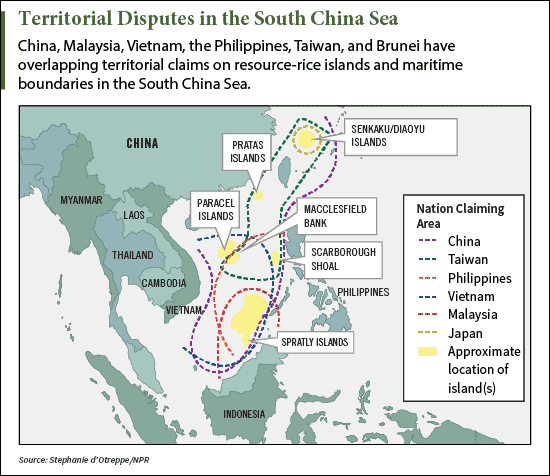 China's official response wasn't as threatening but was still clear.
Foreign Ministry spokesman Lu Kang said that China had the right to conduct "normal activities" in its own territory.
And with China deploying its famous DF-21D "carrier killer" ballistic missile – which has a range of roughly 810 miles – in strategic positions, the U.S. needs to be prepared for anything…
Trump's Secret Weapon Against Chinese Aggression: Hostilities in the South China Sea now seem imminent, and the Trump administration could be on the verge of its first major crisis. But thanks to a small $6 U.S. defense firm with a top-secret new technology, China is about to be taken to the woodshed. Frankly, you have to see it to believe it…
Follow Money Morning on Facebook and Twitter.