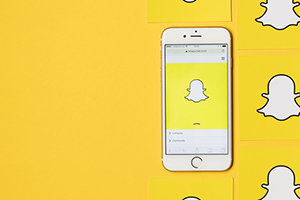 SNAP stock should hit the market in March following the most anticipated IPO of 2017.
However, retail investors can't buy Snap Inc. (NYSE: SNAP) stock at the IPO offering price and make the same kind of profits as big banks and large institutions…
You see, big banks and large institutions are offered stock in a company before it's available to the public. And the shares bought are normally at a discount compared to what the public will pay on the IPO date.
For example, GoPro Inc. (Nasdaq: GPRO) priced its IPO offering at $24 per share. But the average investor had to pay $28.65 when GPRO stock opened to the public on June 26, 2014. Retail investors were already buying in at a 19% premium.
The GPRO stock price closed at $31.34 on June 26, which means big banks and large institutions made a profit of 30.58% just because they were allowed to purchase GoPro stock early.