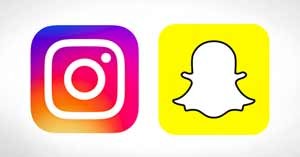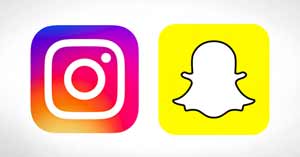 Retail investors will finally be able to purchase shares of Snap Inc. today (March 2, 2017), the parent company of Snapchat.
That's why our readers are asking us how to purchase Snapchat stock.
Snapchat stock is listed on the New York Stock Exchange (NYSE) under the symbol SNAP. So when searching for Snapchat stock, it will appear as Snap Inc. (NYSE: SNAP).
Unfortunately, some investors are still confusing Snap Inc. with Snap Interactive Inc. (OTCMKTS: STVI).
Since Feb. 3, overeager investors have been buying shares of STVI. That sent STVI skyrocketing from $4.60 on Feb. 3 to $10 per share on Feb. 6.