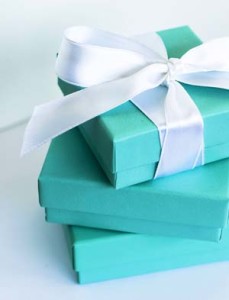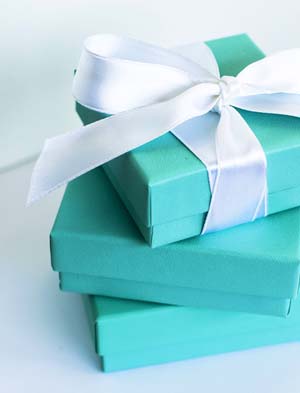 The top stocks to watch today (Friday) are coat manufacturer Canada Goose Holdings Inc. (NYSE: GOOS), cloud platform company Mulesoft Inc. (NYSE: MULE), and Tiffany & Co. (NYSE: TIF).
Today is the day that U.S. Treasury Secretary Steven Mnuchin asked Congress to raise the debt ceiling. The ceiling, which had been suspended, is now reinstated but does not leave room for additional borrowing. Mnuchin asked Congress to raise the debt ceiling by midnight tonight to prevent "extraordinary measures" to make sure the government does not default on its obligations.
Despite opposition, it is expected that the debt ceiling will be raised in time. It could potentially fuel a larger budget debate leading up to the Oct. 1 deadline, though.
Also happening today is a meeting of German Chancellor Angela Merkel at the White House with President Donald Trump. NATO, Russia, and the Paris climate change agreement are likely to be topics of discussion. Investors will be looking for direction on potential policies on climate change, something Trump has been quiet about since his inauguration, at the joint press conference at 1:20 p.m.
Now that we know what's moving markets, here are the three top stocks to watch today...
Top Stocks to Watch Today: Canada Goose Holdings Inc. (NYSE: GOOS)
Canada Goose stock is up almost 6% in early morning trading after its IPO yesterday.
Must See: The South China Sea is about to get violent. But thanks to a small $6 U.S. defense firm with a top-secret new technology, China is about to be taken to the woodshed. Read more...
The coat manufacturer had its IPO yesterday amid animal rights protests. Protestors harassed pedestrians wearing the high-end fur coats as they walked the streets of New York.
Canada Goose saw a 25% increase in share price yesterday despite the protests and is expected to climb again today.
GOOS stock was initially listed for $12.78, but will open today at $17.00.
Top Stocks to Watch Today: Mulesoft Inc. (NYSE: MULE)
Mulesoft stock will be introduced today at a price of $17.00 a share.
The cloud platform company specializes in application programming interfaces (API) that allow different apps and technology to communicate with one another. The software allows for easier integration of tech products.
The company initially gave a price range of $12-$14 for its IPO. However, it will start trading at $17 per share today, which will raise nearly $3 billion for the company.
Top Stocks to Watch Today: Tiffany & Co. (NYSE: TIF)
Tiffany stock is up 3.5% in early morning trading after announcing a positive earnings report.
The company had announced in January that holiday sales at its flagship store in New York were below expectations due to increased security at Trump Tower.
However, earnings per share (EPS) were $1.26 for the quarter. That is only $0.02 below the same quarter last year. Adjusted EPS was $1.45, which was well above analysts' expectation of $1.39.
An even better sign for the high-end jeweler is that same-store sales were steady despite predictions of a decline of 1.4%.
TIF stock is currently trading at $89.98 for a gain of 16% year to date.
Up Next: It will have skyscrapers, suburbs, parks, malls - even churches. But there's one thing you won't find: people. For the last few years, the businessmen and government contractors behind this $1 billion city with no people have been very close-lipped about it all. What exactly is going on there? Read more...
Follow Money Morning on Facebook and Twitter.