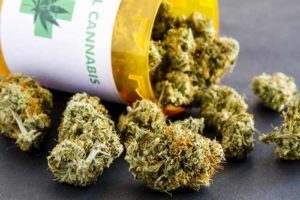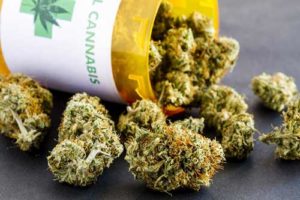 With legalized marijuana sweeping the nation, investors are seeking out the best medical marijuana stocks to watch in 2017.
The new reality is that Americans now overwhelmingly approve of marijuana legalization. The latest Gallup poll from 2016 showed 60% of Americans are in favor of legalizing marijuana.
Here are some numbers showing how much the marijuana industry is worth, a few words of caution, and our list of the five best medical marijuana stocks to watch in 2017...
Legal Marijuana Is a Growth Industry
In 2016, North American marijuana sales reached $6.7 billion. Analysts expect those numbers to climb even more, with the industry reaching over $20 billion in sales.
In just four years, that's an increase of 198.50%.
BRILLIANT: Average Americans Are Becoming Marijuana Millionaires
All that being said, investors should be cautious about investing in marijuana stocks for several reasons. First, marijuana remains illegal at the federal level, so we don't know what the future holds with 100% certainty.
Also, most marijuana stocks are penny stocks, which are notoriously risky.
And while Money Morning doesn't recommend any particular pot stocks to buy, we will point out stocks in this industry to keep on your radar.
Here are five medical marijuana stocks we are watching in 2017...
Best Medical Marijuana Stocks No. 5: Medical Marijuana Inc.
Medical Marijuana Inc. (OTCMKTS: MJNA) has several successful subsidiaries in the areas of marketing, consulting, pharmaceuticals, and nutraceuticals.
Just a few of their companies include CanChew Biotechnologies, Kannaway, AXIM Biotech, Hempwire, and HepMedsPX.
The MJNA stock price has climbed 257.1% over the last 12 months.
Best Medical Marijuana Stocks No. 4: Cannabis Sativa Inc.