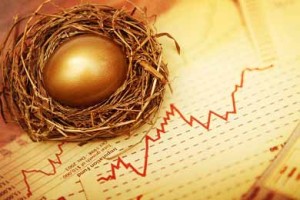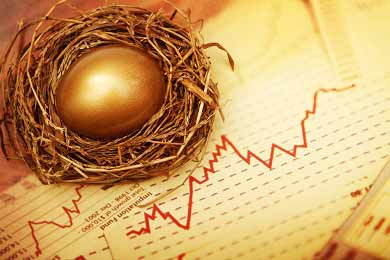 Relationships require communication -- and so does retirement planning. Yet a 2015 Fidelity Investments Couples Retirement Study found that 43% of couples don't even know their spouse's salary...
Unfortunately, that's just a minor blind spot compared to the three common mistakes couples make when planning their happily ever after.
Here's how to plan for retirement in 2017 with your partner...
How to Plan for Retirement in 2017: Discuss the Big Picture
Couples not talking about the bigger picture is a lot more common than one might think. An August 2016 NerdWallet survey found that 21% of participants hadn't discussed with their partners how much they had saved for retirement; in kind, an additional 21% didn't know how much their partners had saved.  
Don't Miss: How 26(f) Investment Program Can Protect Your Retirement
But the most alarming statistic was that 43% of couples don't consult with their partner before making trading decisions.
That's troubling for two reasons...
First, not communicating that type of information, according to Bryan Hover, a financial planner of Fargasso Financial Advisor in Pittsburgh, can be "a ticking time bomb. It's tremendously problematic when there is lack of disclosure when something is causing a big problem."
And second, if retirement goals have not been communicated properly, the trades being made may not significantly reflect those goals.
For example, if a spouse is making trades behind the other's back with the goal to retire early, then the trader could be making high-reward, high-risk investments. But if the other spouse planned to retire later in life, such aggressive investments put his or her financial future at risk.
And not discussing the big picture is just scratching the surface when it comes to these two mistakes couples can make...