The cannabis industry is booming, with $6.7 billion in sales in North America for 2016. And sales are only going to increase, with analysts projecting $20 billion in sales by 2020.
That's nearly a 200% increase in just four years.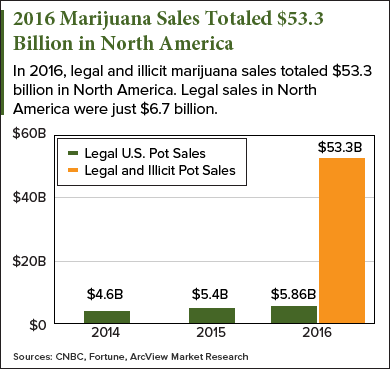 That's why each week, we provide Money Morning readers with the top marijuana stocks to watch.
But before getting into the top cannabis stocks on our watch list, we wanted to make sure our readers were aware of the risks of investing in pot stocks.
The first issue is marijuana is still illegal under federal law.
Even though some states have legalized both recreational and medical marijuana, the federal status of marijuana makes pot stocks speculative investments for now.
Also, many marijuana stocks trade on over-the-counter markets, which aren't regulated like the New York Stock Exchange (NYSE) or Nasdaq. On top of all that, most marijuana stocks are penny stocks, which are notoriously risky.
But marijuana legalization is more than just a trend, which is why we're researching these stocks so closely. According to an October 2016 Gallup poll, 60% of Americans support marijuana legalization.
And because 28 states and Washington, D.C., have some form of marijuana legalization, it's only a matter of when and not if medical marijuana is legalized across America.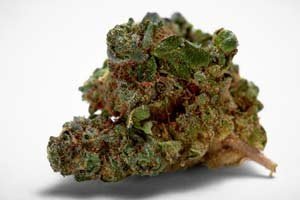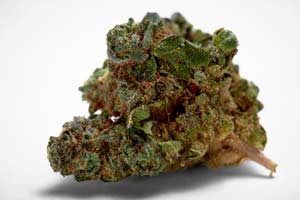 After that, legalized recreational use in each state won't be far behind.
With that in mind, the first marijuana stock on our watch list this week is Green Cures & Botanical Distribution Inc. (OTCMKTS: GRCU). Green Cures sells medicinal and nutritional body care products.
And we're watching GRCU this week because it just announced a joint partnership with Kushtown Soda on March 30.
Kushtown is based in California and specializes in cannabis-infused water and cannabis-infused sodas. According to Marijuanastocks.com, the company has products in over 200 medical marijuana dispensaries and has 20 different varieties of medicated soda.
BRILLIANT: Average Americans Are Becoming Marijuana Millionaires
The partnership will help increase brand awareness for Green Cure, which has specialty products like hemp soap, hemp lip balm, and hemp-dissolving sugar cubes.
The news seemed to help the GRCU stock price climb. Between March 31 and April 6, it shot up nearly 20%.
But the next marijuana stock on our list has already climbed 70% so far in 2017 and could keep climbing because of endorsements from numerous athletes and celebrities...
The Top Marijuana Stock on Our Watch List