In just a few days, Congress will have to reach an agreement on a new spending measure to ensure the government stays open.
You see, the current funding agreement for the federal government will expire on April 28 - and right now there is no replacement in progress.
To make matters worse, the deeply divided Congress only has one week to have a plan in action.
And we all know how fast Congress moves...
Editor's Note: We've identified a fool-proof way to book market-beating gains when other investors are panicking in the event of a government shutdown. Here's what you need to know...
The imminent government shutdown is not getting nearly the amount of serious attention it deserves. It is, however, garnering loads of humorous attention on the Internet.
In fact, there are literally hundreds of hilarious government shutdown memes floating around right now. Fortunately, we've taken all of the guesswork out of which government shutdown memes are the best of all time. Enjoy!
10 Best Government Shutdown Memes of All Time
No. 10: If Only...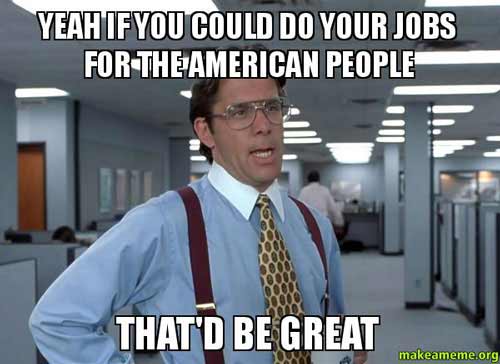 No. 9: Kids Say the Darndest Things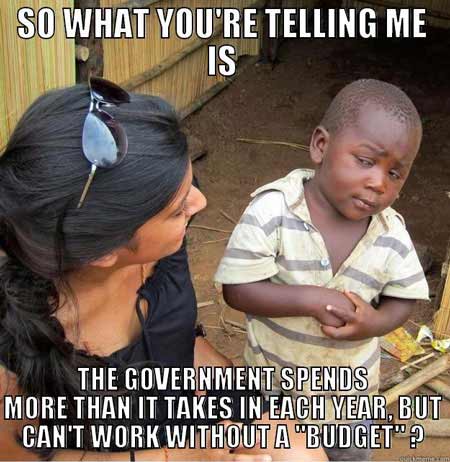 No. 8: Only in a Perfect World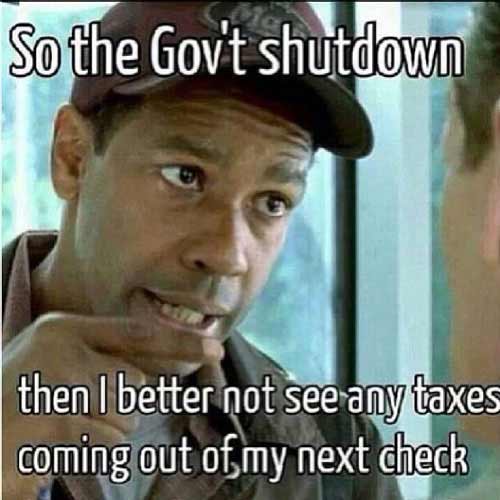 Must Read: A Government Shutdown in 2017 Is More Likely Than You Think...
No. 7: Quick! There's No Line at the Pentagon!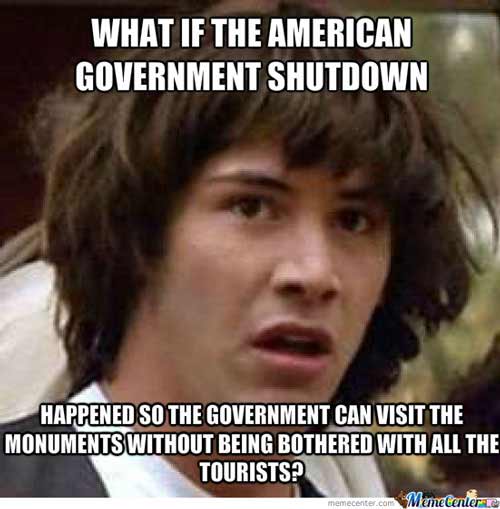 No. 6: Please Pardon This Interruption